Enterprise Data Management Project with Tristan Marchant
september 14, 2022

Posted in:
Careers
Projects
Team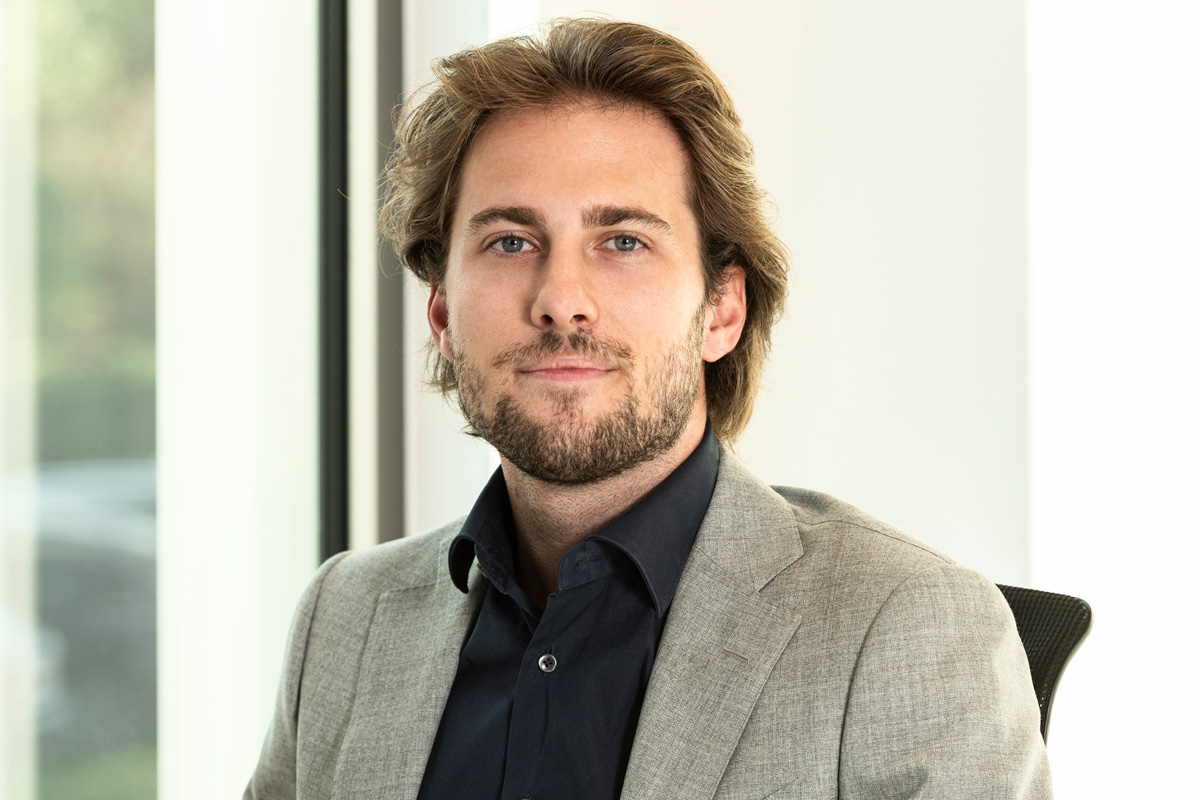 BACKGROUND
I studied electrical engineering and specialised in software and embedded systems while exploring cryptography and machine learning. Afterwards, I studied for one year at a business school in Paris and was exposed to finance, accounting, and strategy basics. I realised during my studies that the consultancy route was a natural fit. Two years ago, Addestino reached out, and I've been working and learning here since.
THE ENTERPRISE DATA MANAGEMENT PROJECT   
A few years ago, a Belgian bank formulated a strategic question "how do we become a data-driven company?" The bank's process for producing studies and statistics was siloed and the need for transversal enterprise data management (EDM) became apparent. Everyone collected data from various sources, made an analysis, and stored it locally in Excel sheets.
This can lead to problems; the ad hoc reports might be statistically sound with solid data. However, it's not stored in a centralised way with decentralised access, it is not well documented, it is not transversally consistent, there is no defined ownership, etc.
The bank uses a lot of data, but they knew their data management practices needed improvement. That's how Addestino entered the project.
CONSULTANT GROWTH
The project team consists of Addestino, another consultancy firm, and employees from the Belgian bank. In the enterprise data management team, called the "cockpit", sits Addestino.
We steer the team and, at the beginning of the project, distilled three main goals:
Defining the data architecture/governance
Introducing a data catalogue tool
Improving master data management
Regarding data architecture/governance, we are veering towards a decentralised approach using principles from a new data governance methodology: data mesh. One of the core principles of data mesh is data ownership can remain distributed, eliminating the cost and necessary time and effort to write data pipelines to physically centralise the data.
More critical in data mesh is the concept of data as a product. All data is put into data domains (according to business activities), and domain owners provide data products to users in the organisation. Adopting this product-thinking approach requires the domain owner to understand the needs of the users and create the data product such that it fulfils those needs. We defined a matrix indicating five maturity levels for a data product with a roadmap from MVP to fully EDM compliant. This project will continue for an estimated two to three more years.
I've learned so much during this project, and it will continue to serve as a platform for consultants to grow.
We're proud to work for