Learning From Senior Colleagues with Arthur Crapé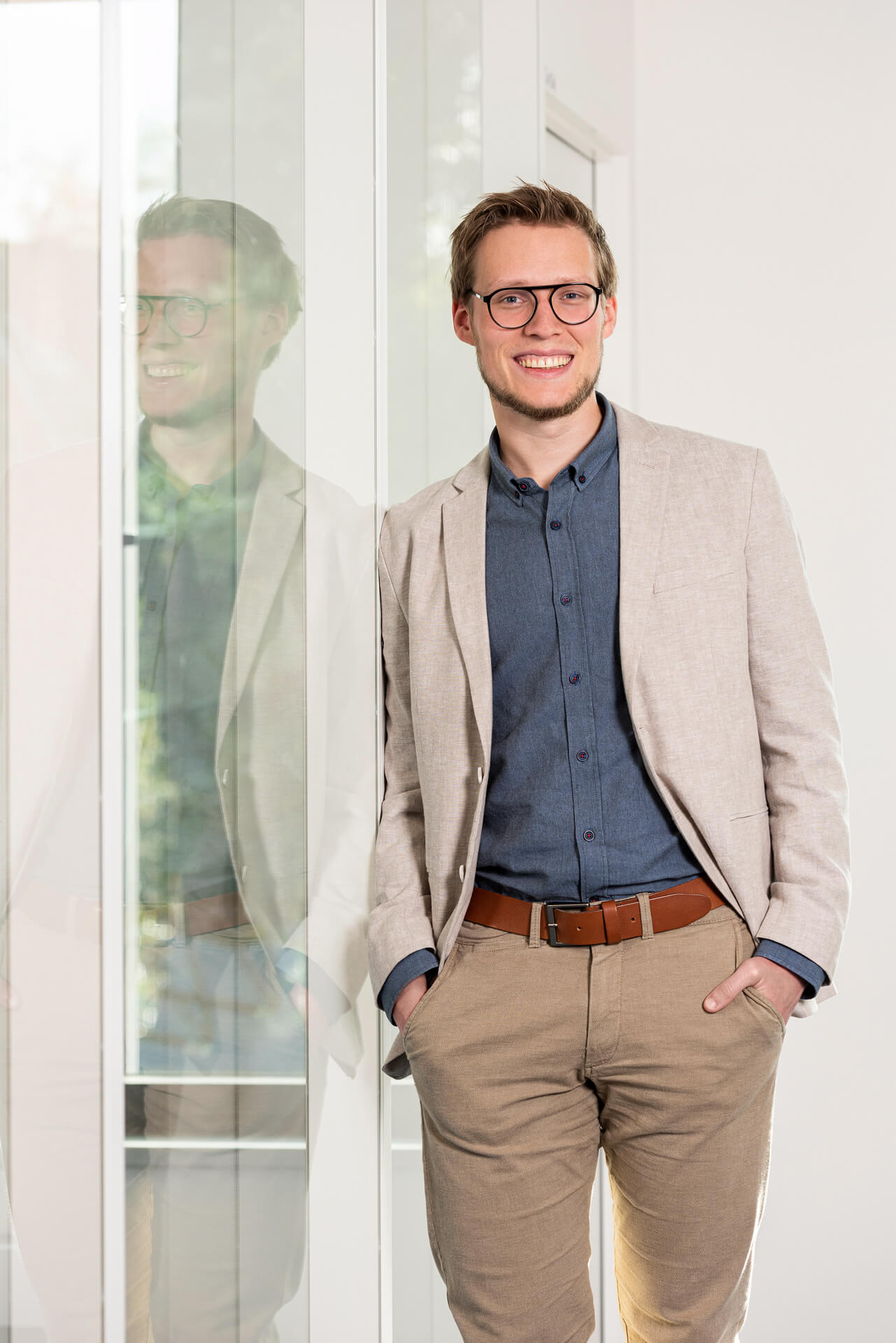 BACKGROUND
I received a master's degree in computer science but discovered during an internship; I didn't want to be a full-time developer. So, I broadened my skill set with an extra Master in General Management at Vlerick Business School. Afterwards, I joined Addestino and have been growing there since.
SERVICE DESIGN PROJECT
A customer asked Addestino to help them analyse their business segments and create a roadmap for managed service models. We used our internal knowledge base to validate industry best practices and market dynamics. So, we could formulate their subscription offerings, show end-user value, and document it concretely. Stefaan coached me on fostering valuable insights when interviewing the customer's employees. And how from that information, we can understand problems, customer pain points, and where to zoom in. We then compiled all our data points into the initial roadmap.
CONSULTANT GROWTH
I've worked closely with Stefaan and experienced how time spent in the same room with senior colleagues facilitates knowledge transfer. You can see how senior consultants think and come up with ideas. They don't just say; we're going to do this; they have a methodology to generate ideas and log them—with an ability to visualise the bigger picture. In the beginning, I was busy trying to keep up, but over the months, my competencies grew, and my input became more valuable. A few weeks ago, I had a meeting with Stefaan not to evaluate my performance but to check if I'm enjoying my projects and pleased with the overall direction. Addestino's personal touch means your input gets valued on day one, and the door remains open for future career shifts.
We're proud to work for