Multidisciplinary Project Collaboration with Matteo Janssen
januari 19, 2023

Posted in:
Careers
Projects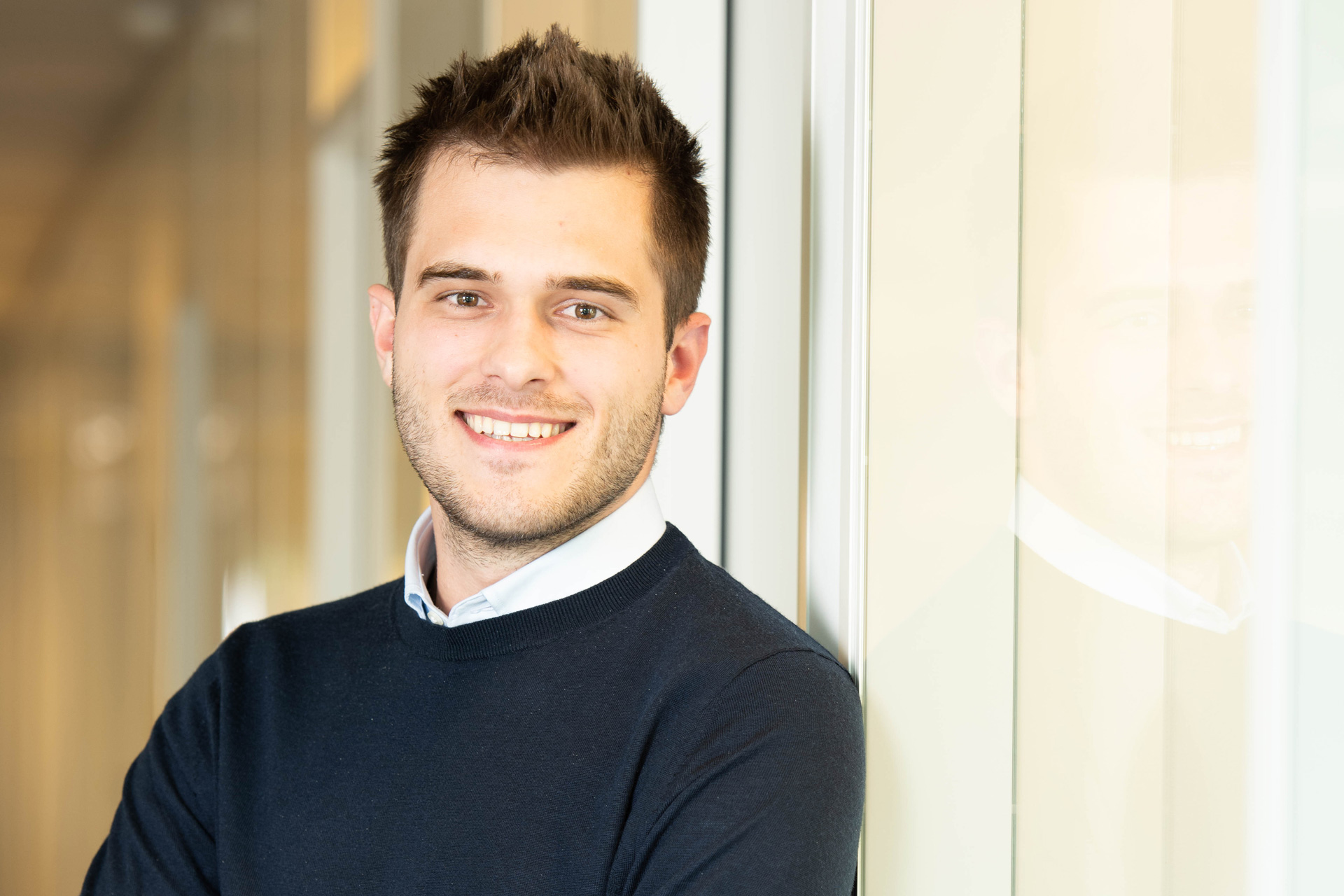 BACKGROUND
I received a master's in mathematical engineering, focusing on advanced data modelling and processing. After university, I wanted to learn the business side and work in a customer-facing role while maintaining proximity to technology which led me to Addestino.
THE P&L PROJECT EVOLUTION
A telco provider asked Addestino to help them solve a problem, "How can we gain clarity on product family performance for large enterprise customers?" The telco wanted a more granular view of cost allocation; for example, what are all the costs involved with product A) for customers 1-10?
We gathered data from IT systems, product delivery processes, sales strategies, and team utilisation. We interviewed leaders in business verticals using all data queries to build an activity-based costing (ABC) model to evaluate product family performance. The current model has been a big success and, as a result, started to hit some limitations. Operating it has become cumbersome and requires many configurations in preparation for each run. The complexity has increased to match new scopes of requests by the telco. We make a run every three months, signaling it's time to upgrade.
MULTIDISCIPLINARY COLLABORATION
I've been the owner of the Excel model for six months, but more technical expertise is needed to solve a problem of this size and scope. The crucial first step was to design a new architecture. Sander, a technical expert at Addestino, joined to advise on this.
I translated the business requirements, the scope of customer requests, and how the activity-based costing model currently functions. Sander needed to learn a lot about the telco provider. The interaction game was fun, I provided examples, and he shaped them to draft a new architecture over a series of iterations. Working in a multidisciplinary team means two people complement each other's skills to deliver what generally takes longer and requires more personnel. It's how Addestino solves complex problems on time.
THE RESULTS
We've got the green light, we will implement the architecture based on Python and Data Science best practices. At the same time, Sander will ensure code quality and efficiency. Then we will execute monthly sprints, replacing the activity-based costing model step by step with the new robust system.
We're proud to work for