The Paris Team event with Karina Karapetyan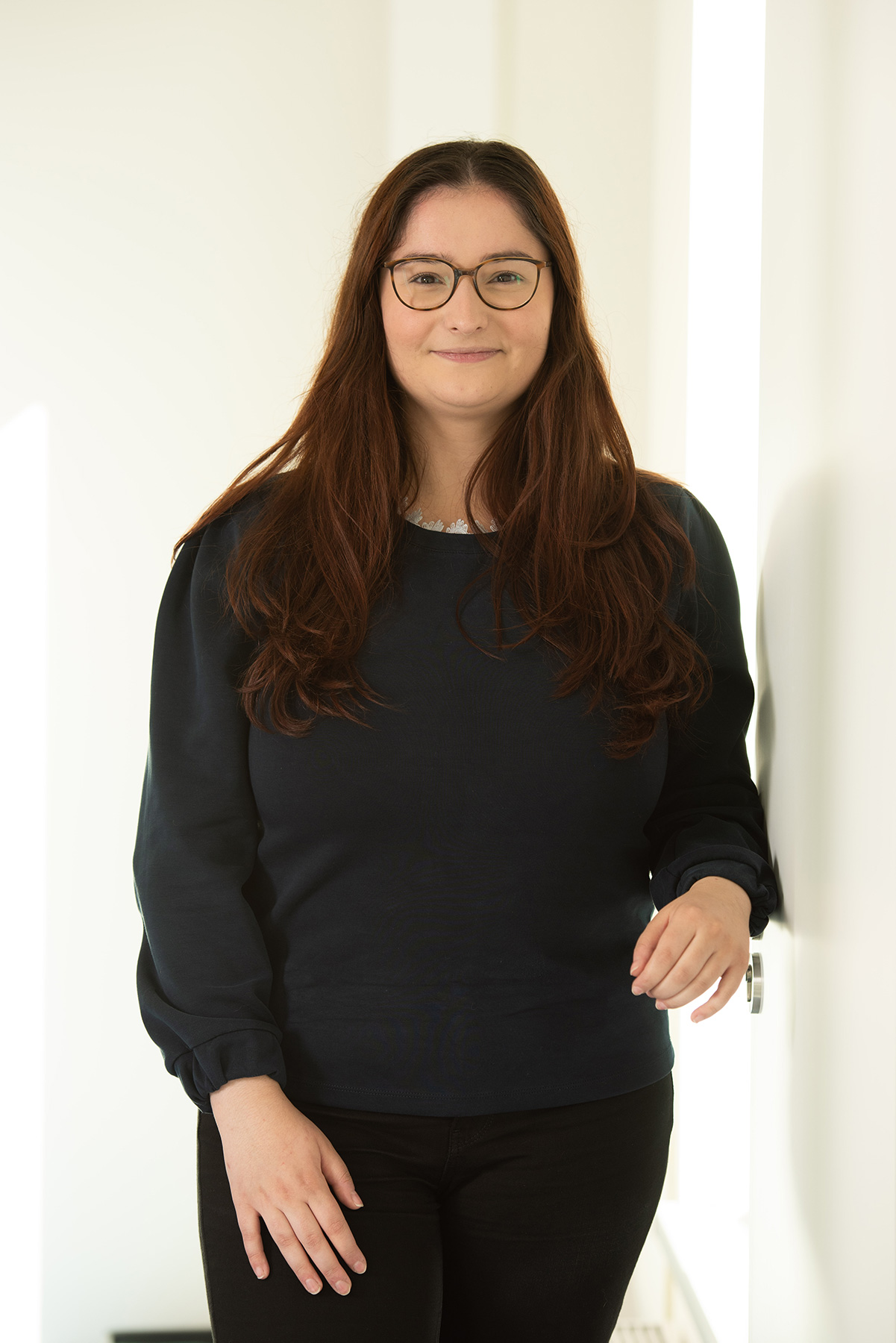 BACKGROUND
My father was techy, and I picked that up from him, deciding early in my life to pursue computer science, which led to a bachelor's and master's degree. I started at Addestino almost four years ago and have grown in my capacity to work as a translator between the business and technical requirements of projects.
THE TRIP TO PARIS
The weekend started with a minor logistical issue; our bus did not come. Several colleagues offered to drive us to Paris; big thanks to them! Upon arrival, we went straight to the Moulin Rouge, and the show was tremendous. Afterwards, we went to a club booked by our HR team, who had planned out the whole weekend. Seeing our more senior colleagues getting comfortable, dancing, and having fun was terrific. The recent hires and people that joined the company after me, that maybe I didn't know so well, showed a different side of them, a more private side. The weekend was full of activities; we dined on the Seine river, completed a treasure hunt, and toured the Louvre museum.
TEAM BUILDING
Our jobs at Addestino keep us busy, and we are very professional, especially to our clients; we do our best to showcase skills and knowledge and present a good image. As consultants, you represent your company when working with clients. So for us, it was a moment to be relaxed, to show ourselves, and enjoy the time together. I vote the next team event is in Mallorca!
We're proud to work for