Training and Mentoring with Karel De Smet
juli 05, 2022

Posted in:
Careers
Training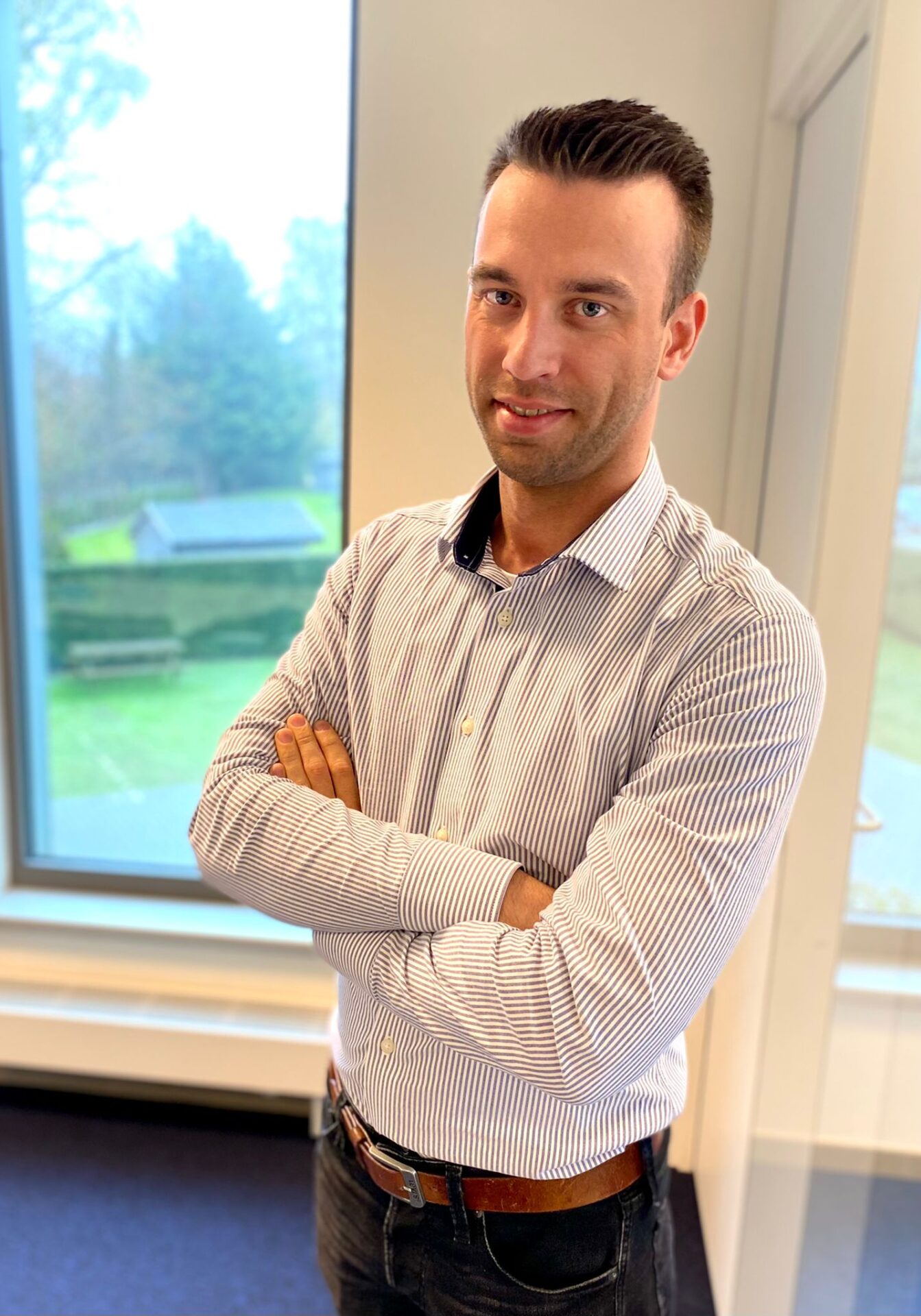 WHY ADDESTINO?
My first working experiences were as a test engineer and project manager for large telco providers. During that time, I completed a master's degree in artificial intelligence after hours.
I enjoy technology and have a background in (electrical engineering), but I also appreciate the business side of what technology means for a company—wanting to work at that crosspoint. Addestino reached out, and I quickly discovered we were in alignment.
While working at Addestino, I'm still immersing myself in technological topics while evaluating their implications for businesses and learning to give insights on a strategic level.
TRAINING AND MENTORING
My first day at Addestino was smooth and followed a well-structured agenda. I met with HR, a managing partner, and senior consultants, introducing my first projects.
During the first days, I was partnered with a mentor independent of my projects. This colleague acts as a sounding board, providing tips and tricks that have helped me navigate this new role.
We have a monthly training which is slide-based but also interactive. Typically, it's an introduction to a new subject. This is followed by moving into smaller groups to solve the proposed problem. Afterwards, each group will offer solutions; it's a great way to see how people think and approach problems.
We're proud to work for