Technology today is at the core of most companies. Its relentless innovation cycle creates unparalleled challenges, both opportunities to grow and threats to lose. The right answers lay hidden behind the curtain of novelty: there is no known path to follow, every company's path is unique.
Enters Addestino. We partner with our customers on the edge of business and technology, be it for strategy & innovation or digital transformation & implementation.
Our unparalleled people are all top graduates blending in as Special Forces with our customers. Our unique methodology yields unparalleled insights to reduce risk upfront, instead of just blindly following hypes.
At Addestino we're proud to deliver unparalleled results. Uncovering and delivering the optimal path forward, freed of risk and uncertainty, in a fraction of time and cost. How may we assist you?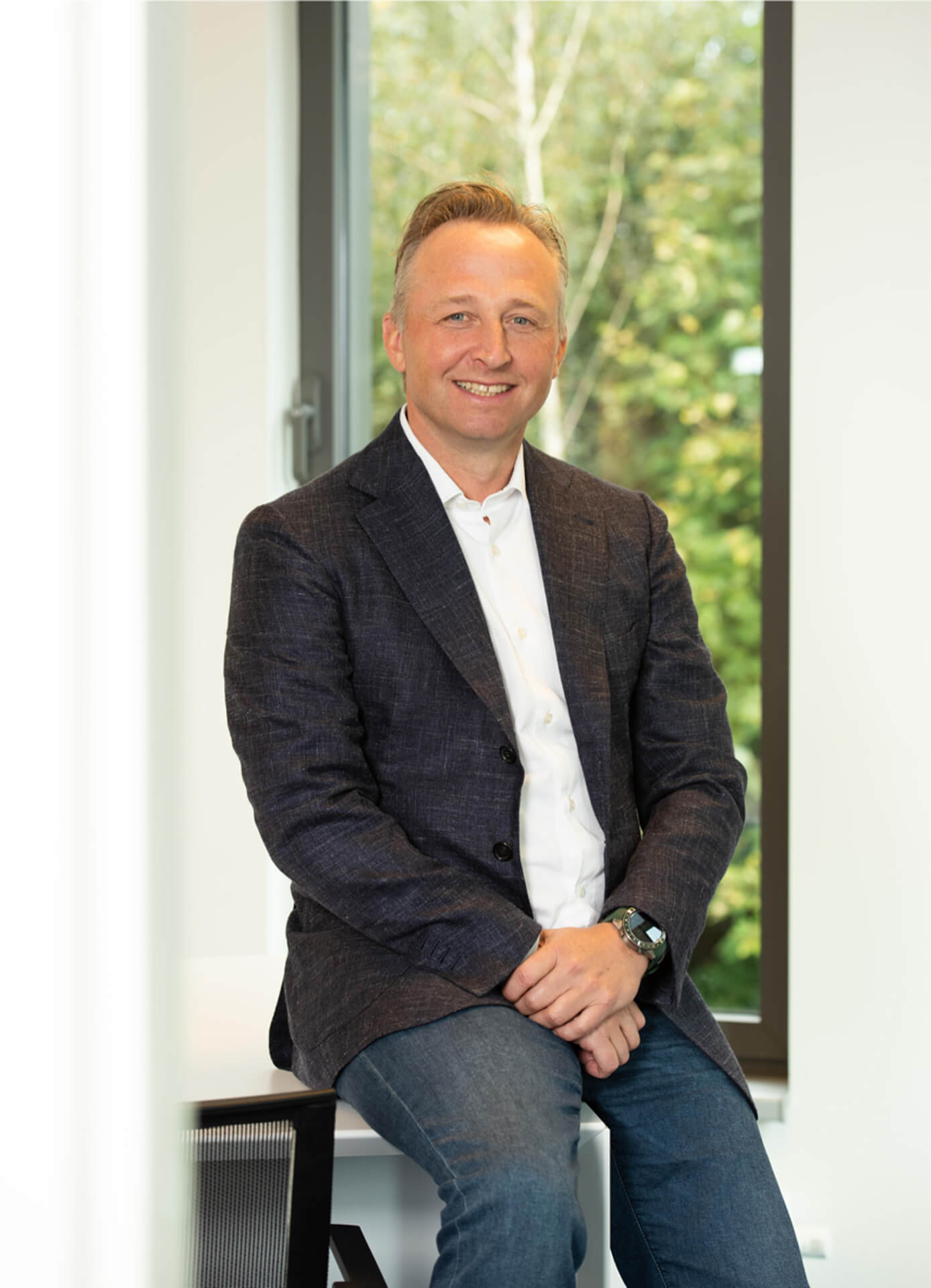 Excited about the future
A challenge is what we're after. Always. That's because we know we're at our best when on our toes. It's why we surround ourselves with exceptional minds, hire staff at the top of their game and work for customers who set the bar high.
Our whole journey so far was a thrill. In the early days, we would help customers to get more out of their investments in innovation. And we did, by combining our strengths—from strategic insight, via E2E process view and a multidisciplinary skillset to a deep understanding of technology.
Innovation became digital transformation, the pace accelerated, the context became even more complex. Addestino, however, stood our ground. We didn't change the formula. We still work with Special Forces. We still multiply team members' strengths. And we still come up with better solutions, in a fraction of the time.
It's been nice being the best-kept secret in the business. We're grateful for all of it. But now we're ready for more. Let's kickstart that future.
Stefan Triest
Co-founder, managing partner
unparalleled
challenges
To solve your complex challenges, we make the bigger picture crystal clear. If you're overrun by too much information or too many unknowns, we'll define a strategy to bring clarity. Next, we'll deliver innovations at the boundaries of delight vs feasibility, leading you through transformations in the midst of rapid change and disruptions.
unparalleled
people
Working for you are top graduates with an MSc in Engineering and Computer Science. Many earned an additional PhD, Business Degree or have prior industry experience. They all go the extra mile, and beyond. Acting as Special Forces, they work embedded in your team, not just as advisory services.
unparalleled
insights
We generate insights and recommendations beyond the hype of the day. Eliminate any blind spots following our multi-disciplinary method, allowing us to integrate technology and useability with strategy and finance. In other words: we're offering deep technological know-how combined with a strong understanding of business.
unparalleled
solutions
No generic consulting templates, but unexpected solutions, tailored to you. The final output is not yet-another slide deck, but clear, actionable recommendations, which are then executed with impact. We've been exceeding expectations for loyal customers for over 10 years.
Methodology
Get results in a fraction of the usual time and budget.
Together, we'll tailor our three-tiered approach to suit your context.
At the core of this approach lies our signature way of dealing with uncertainty and risk.
Map of the world
Create a 360° understanding of the As-Is situation,
before deciding on impactful changes.
Value-risk matrix
Decide on which trajectories to de-risk upfront,
before delivering first-time-right results.
Set-based design
Rapidly explore multiple roads to Rome,
before deciding on the optimal one.
Multi-disciplinary
Cover all dimensions and dependencies at once,
as opposed to discovering unpleasant surprises at the end.
Iterative approach
Gradually deliver tangible results,
as opposed to placing all hopes on a risky big-bang.
We're proud to work for