Your and our greatest strength
Our people are our greatest strength—and they are our clients', too. When faced with complexity where business and technology meet, companies sometimes have doubts on which road to take.
No AI will solve this insecurity. But our tech-savvy masterminds will. They are committed to success, relentlessly growing and deepening their expertise. Building on their knowledge, they are able grasp the complete picture, uncover and deliver the optimal path forward.
Together, we're a team made up of inquisitive strategists, business re-designers and technology whiz kids, acting as Special Forces to solve a wide variety of challenges.
We care for each other, train and coach to grow as professionals and as individuals, to get as much out of work as out of life. As a team, our people are unparalleled.
Leadership team
While we don't go in for hierarchy, we do respect seniority—of expertise, not age.
Minds that think differently and share their knowledge to challenge yours.
When we talk about learning from the best, this is who we're talking about.
Working in a company with a positive team culture and valueing a well balanced work-life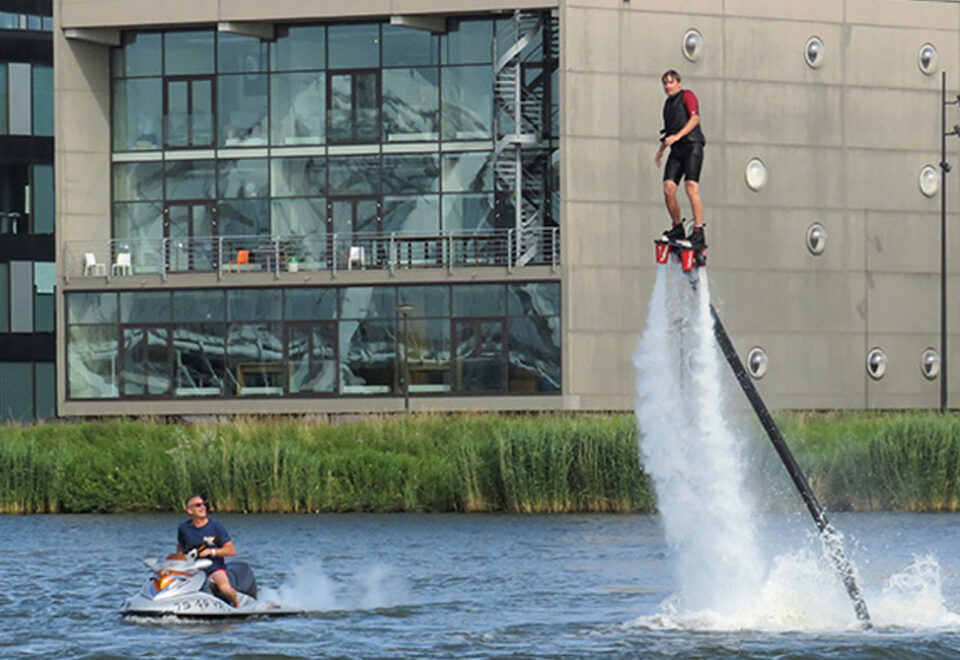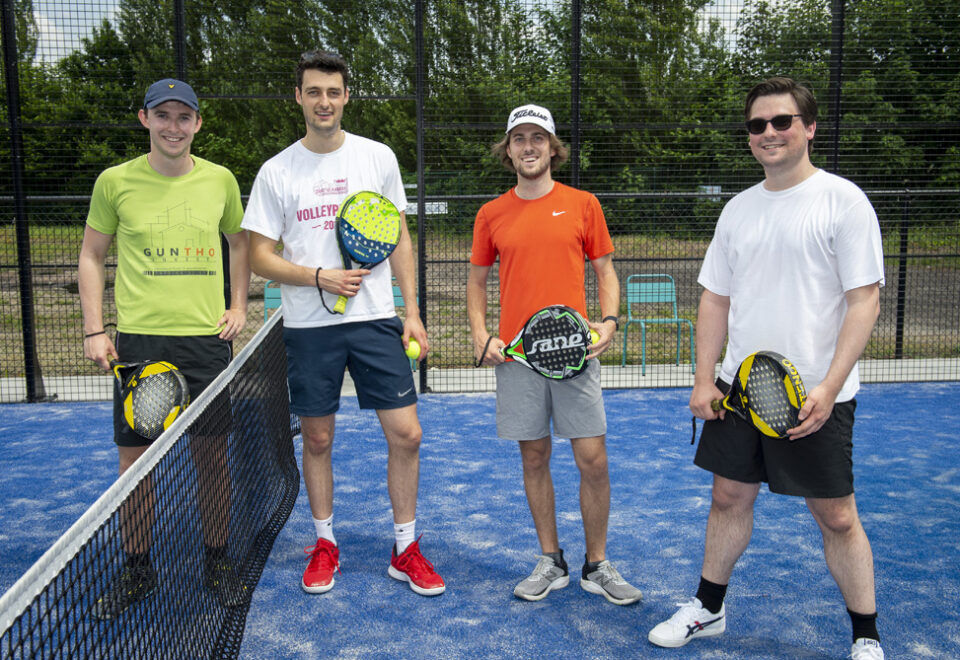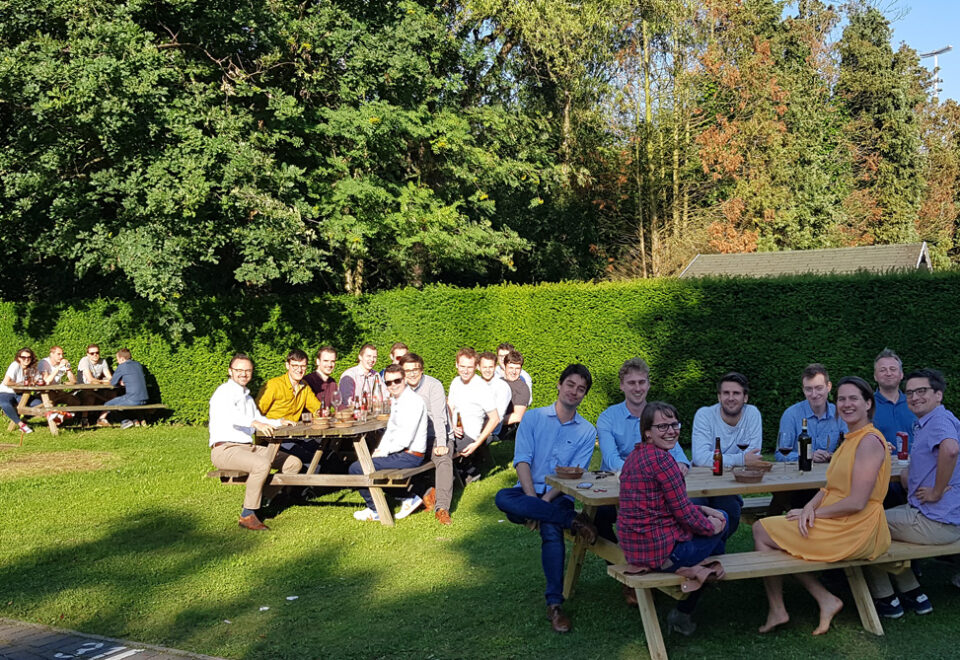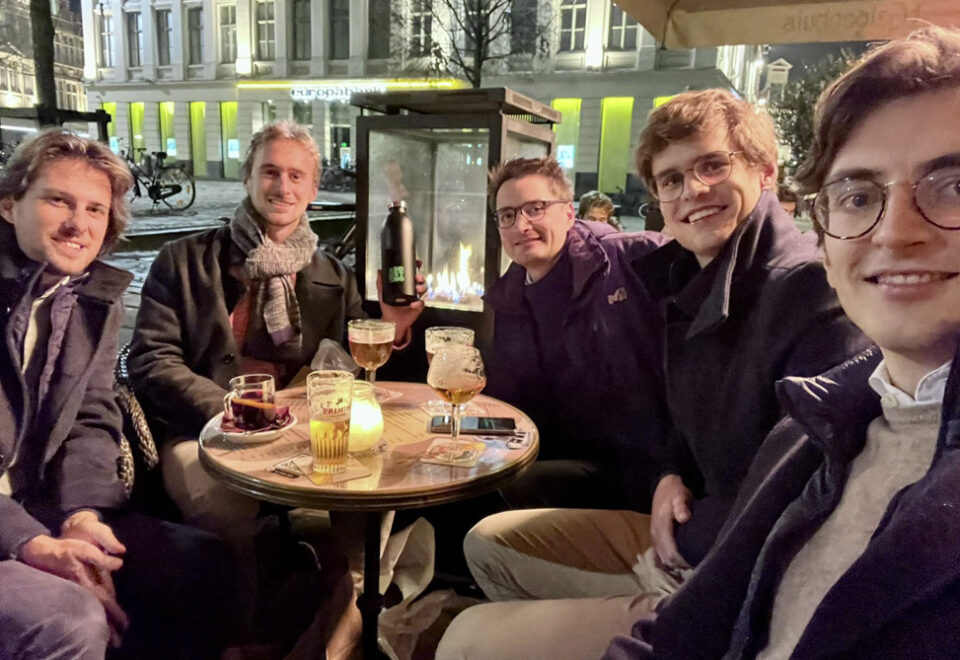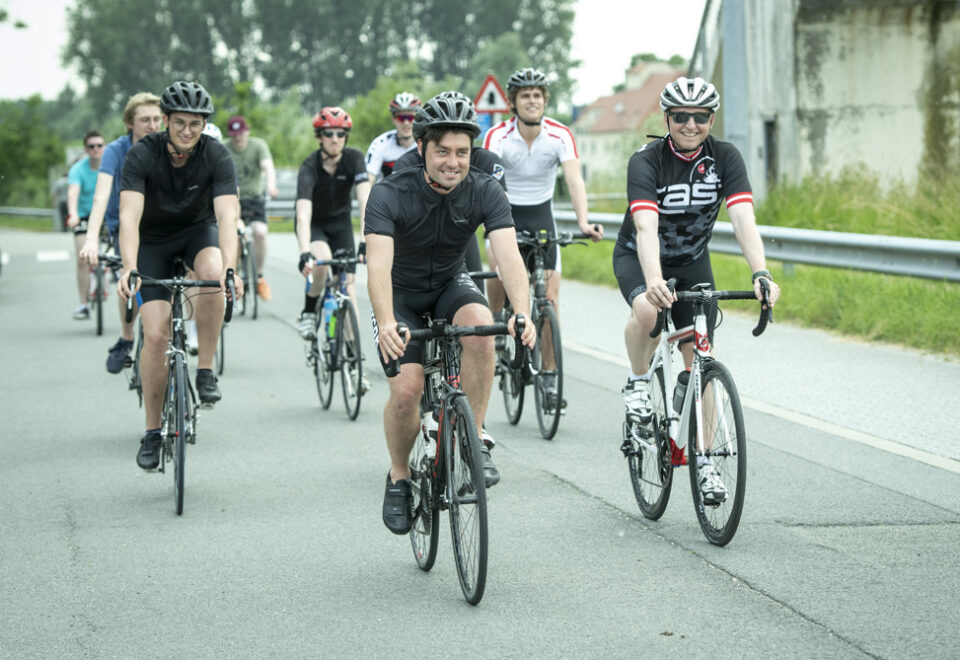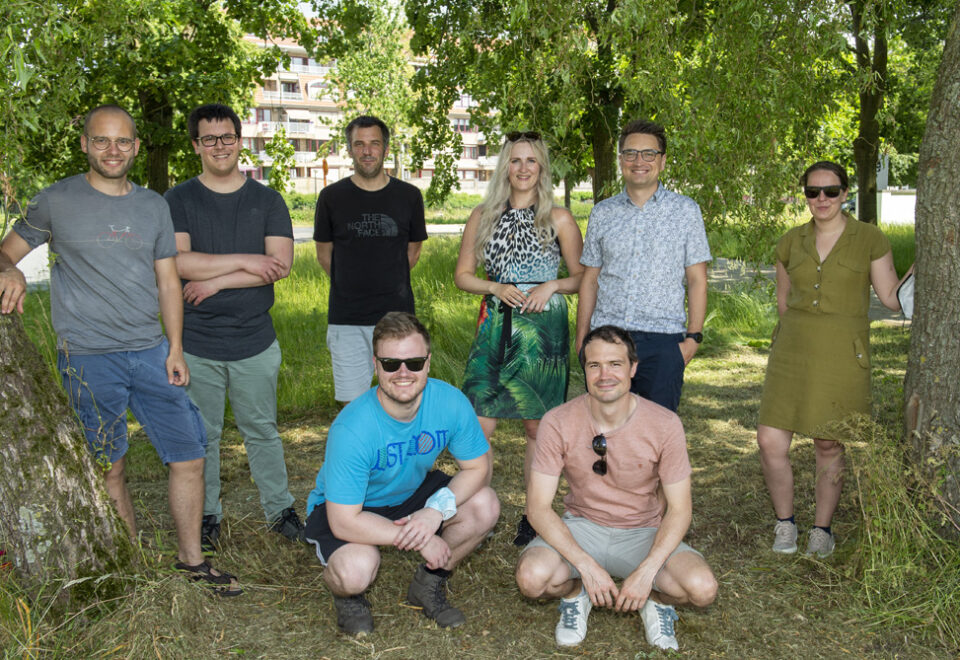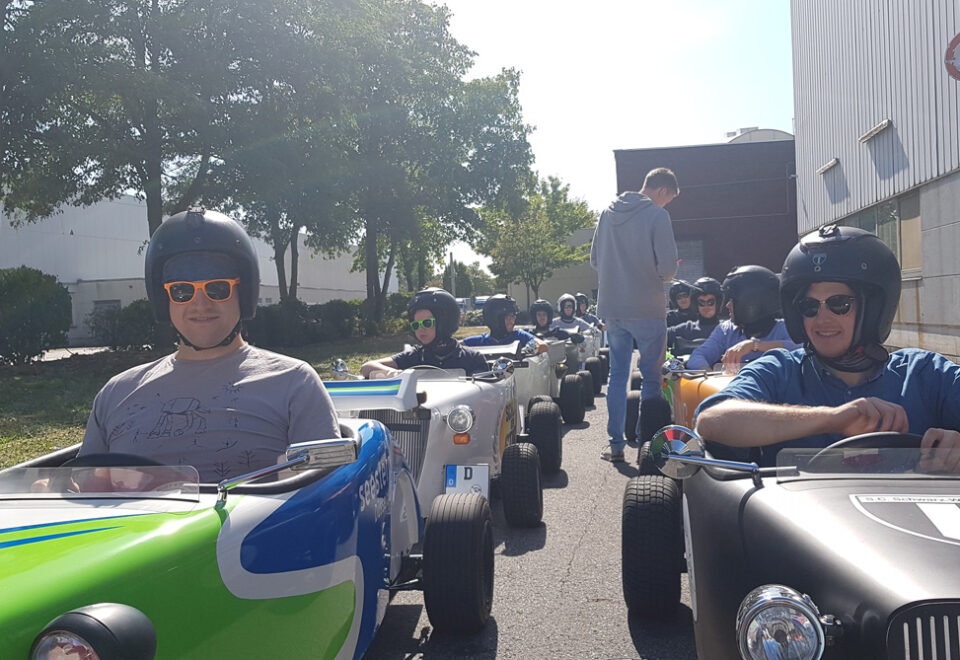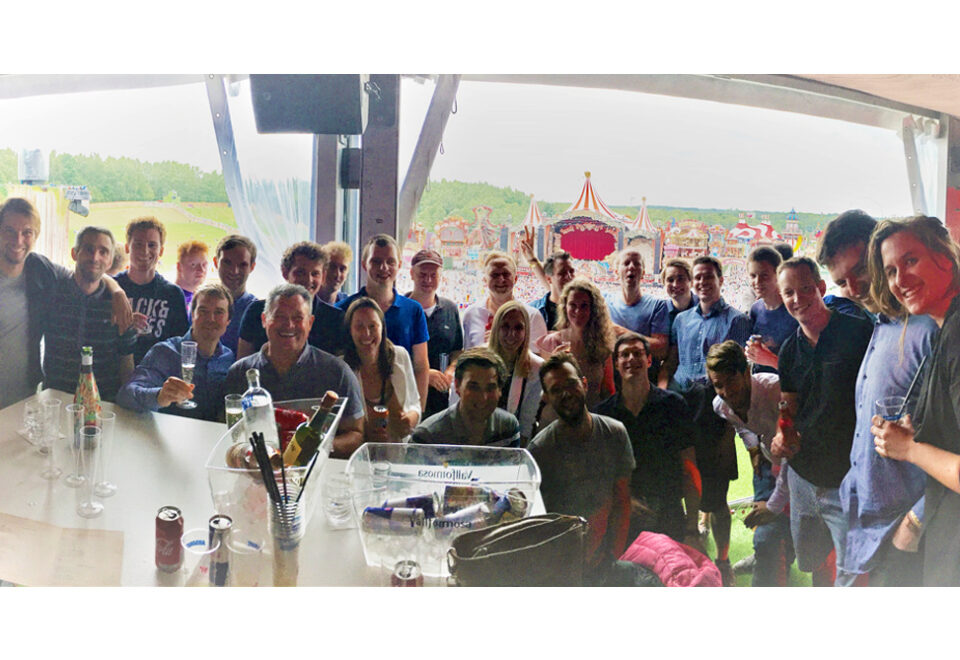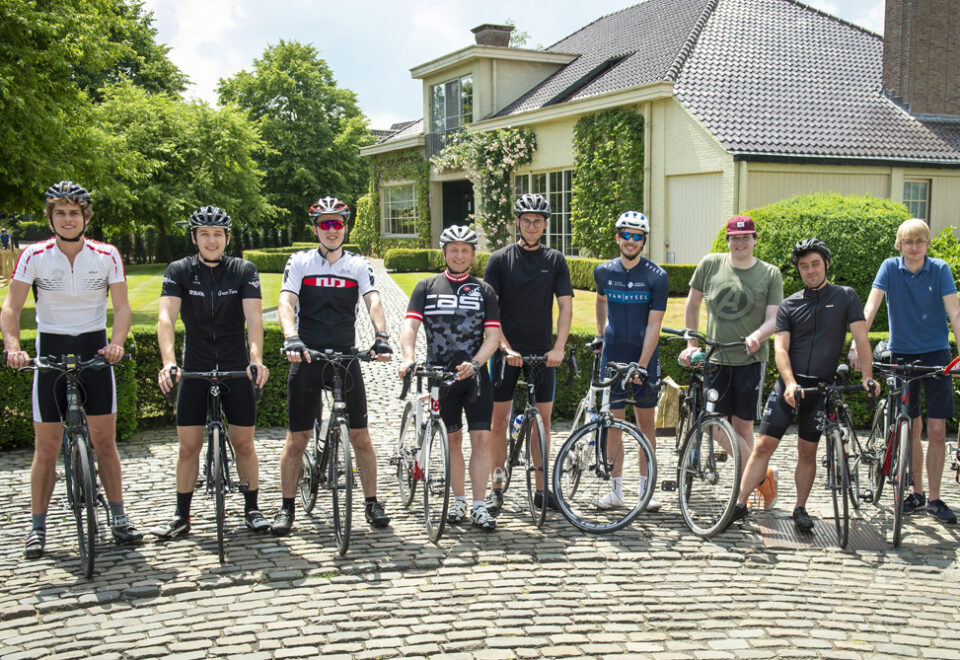 We're proud to work for