Architecting unparalleled solutions
Our approach
No matter the complexity, we're up for the challenge
Technology consulting
Addestino assists companies on all topics where technology and business come together: from strategy & innovation to digital transformation & implementation. Addestino ensures that you as an organization make the optimal strategic choices till success is delivered.
More info
Discover our methodology
​​From complexity
to clarity, we guide you
​​We don't shy away from unknown risks due to market and technology disruptions. We embrace them to create novel opportunities. For you.
Get to know us a little better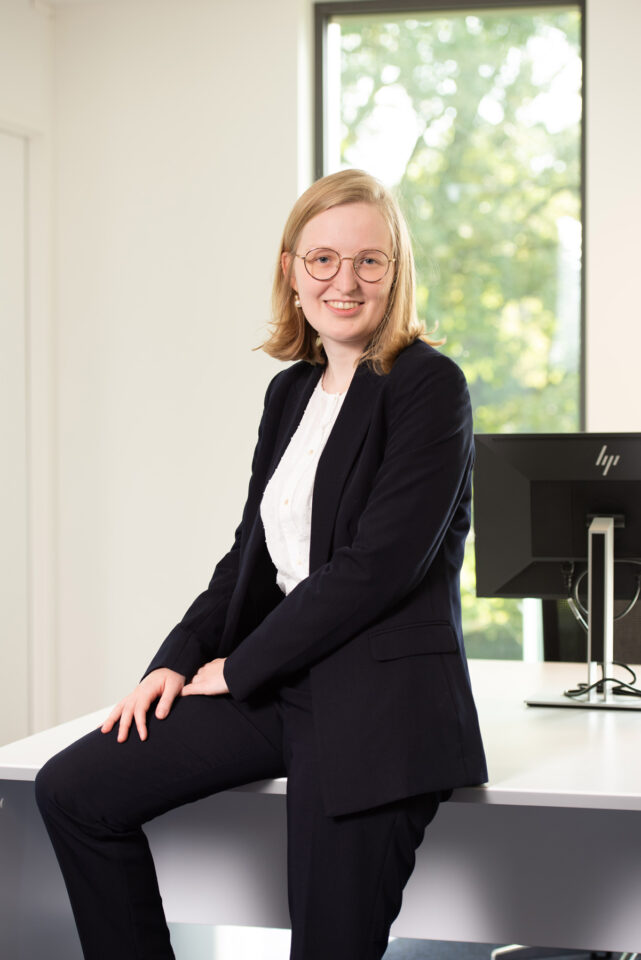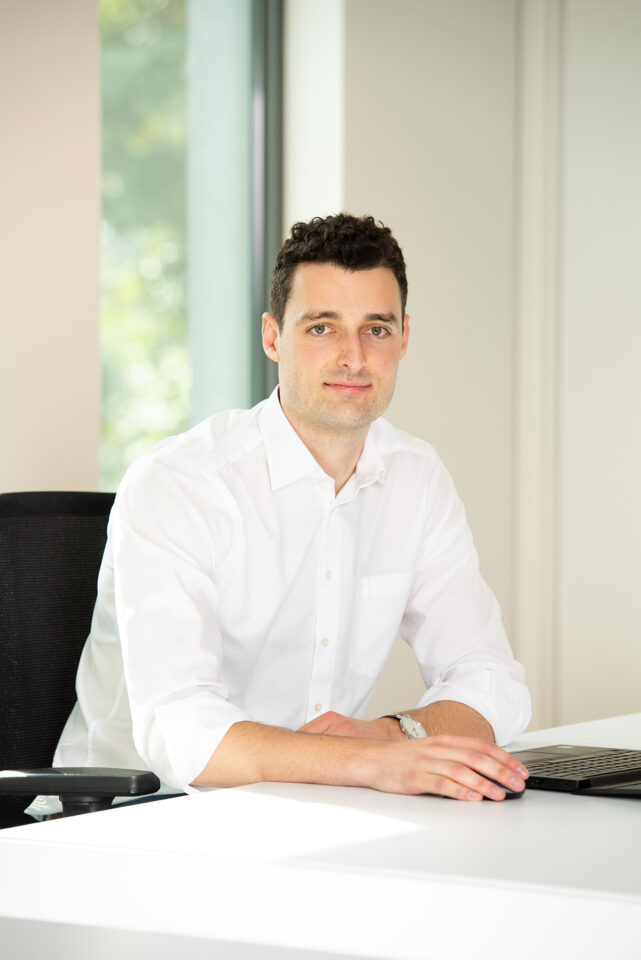 We're proud to work for