The Team Event with Laurens Byttebier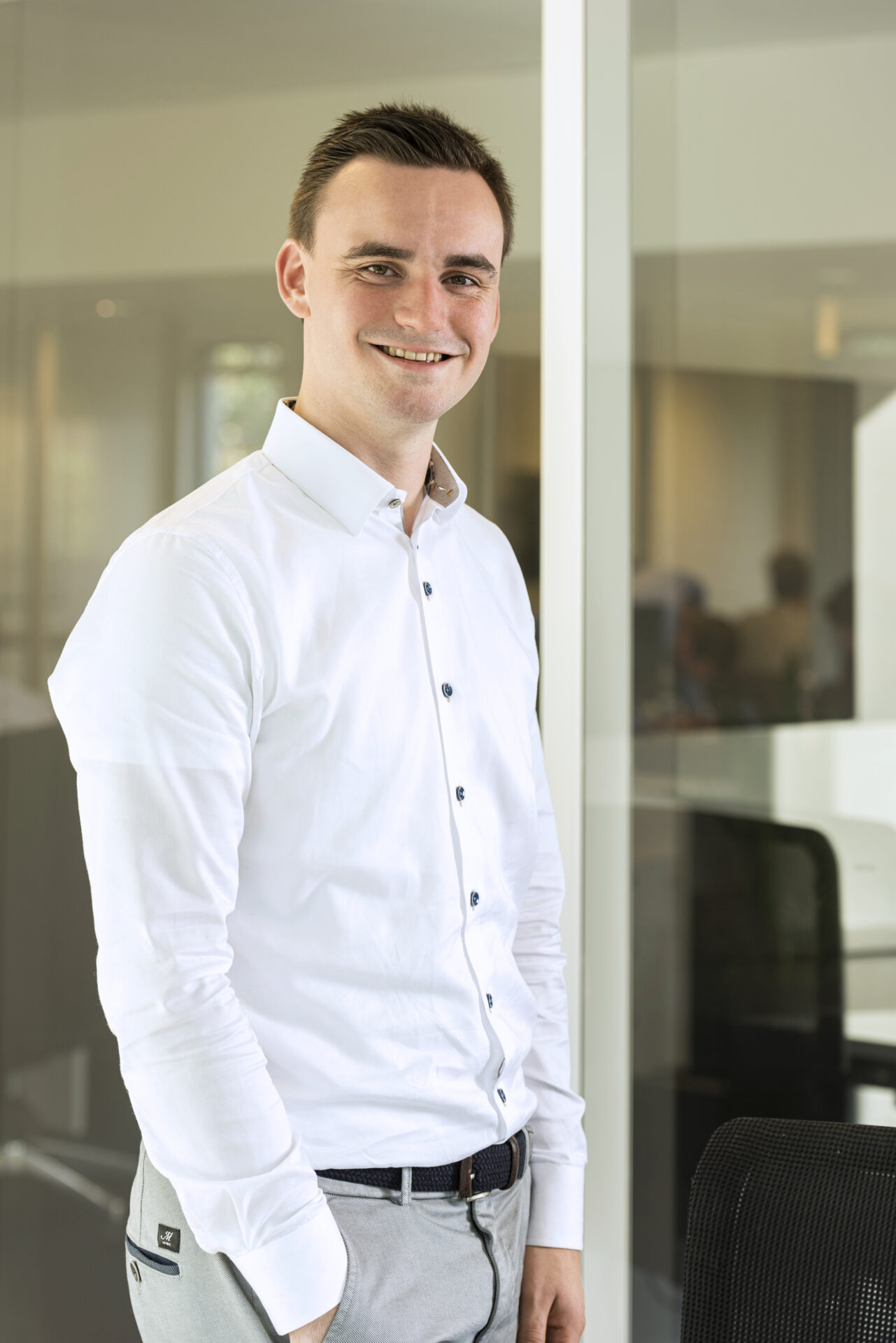 BACKGROUND
I studied electrical engineering and completed a master's degree in electronic circuits and systems. This path also exposed me to computer science and the engineering world, which helped keep my career options open. For the past year, I've been at Addestino, building skills in strategy definition and learning through exciting international projects.
ADDESTINO DAY
Whether for an in-house training session or a team event, it's great to have many colleagues in the office together. It stimulates the exchange of ideas and brings an excellent dynamic throughout the day. Addestino is multiplying, so it was a superb platform for getting to know new faces.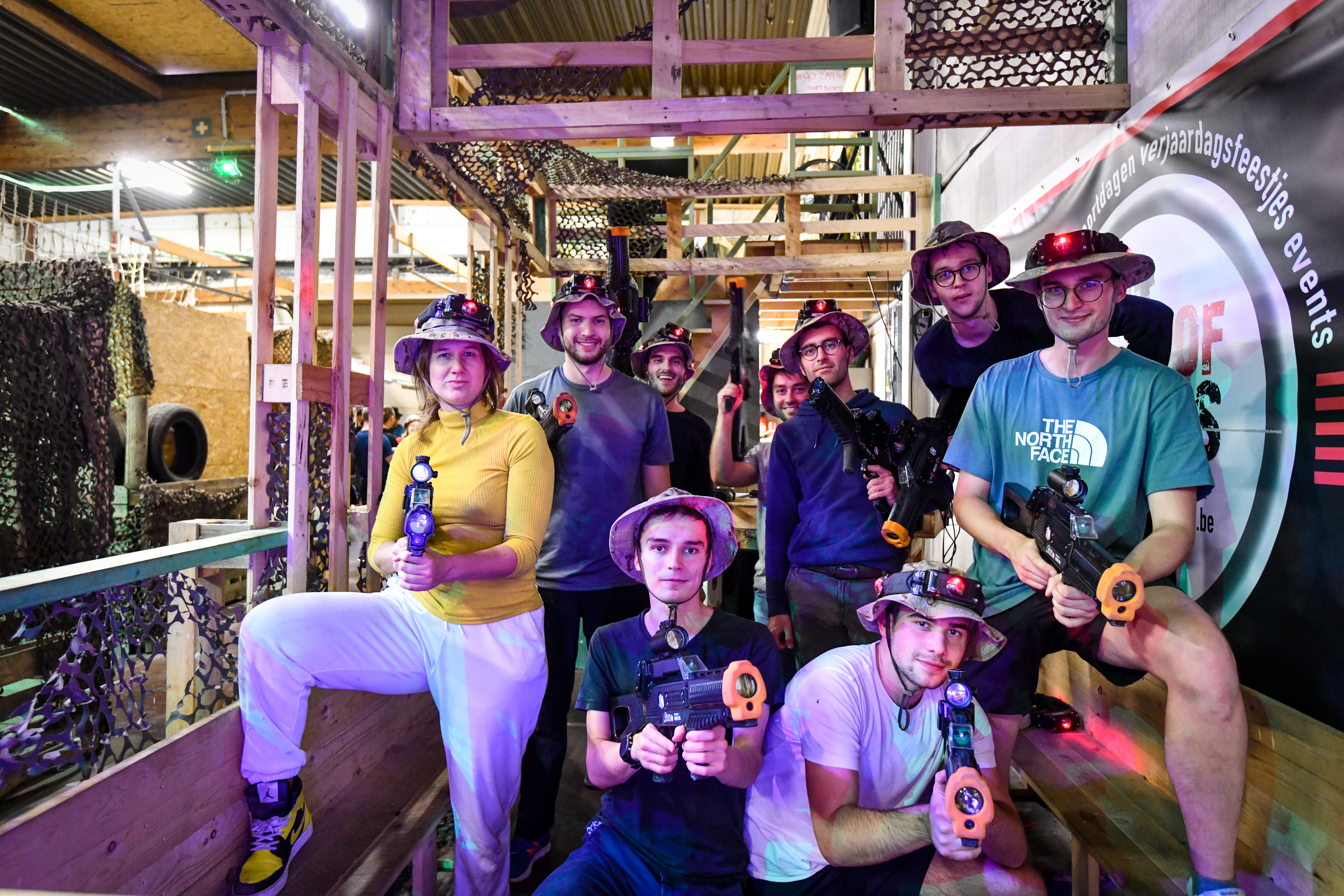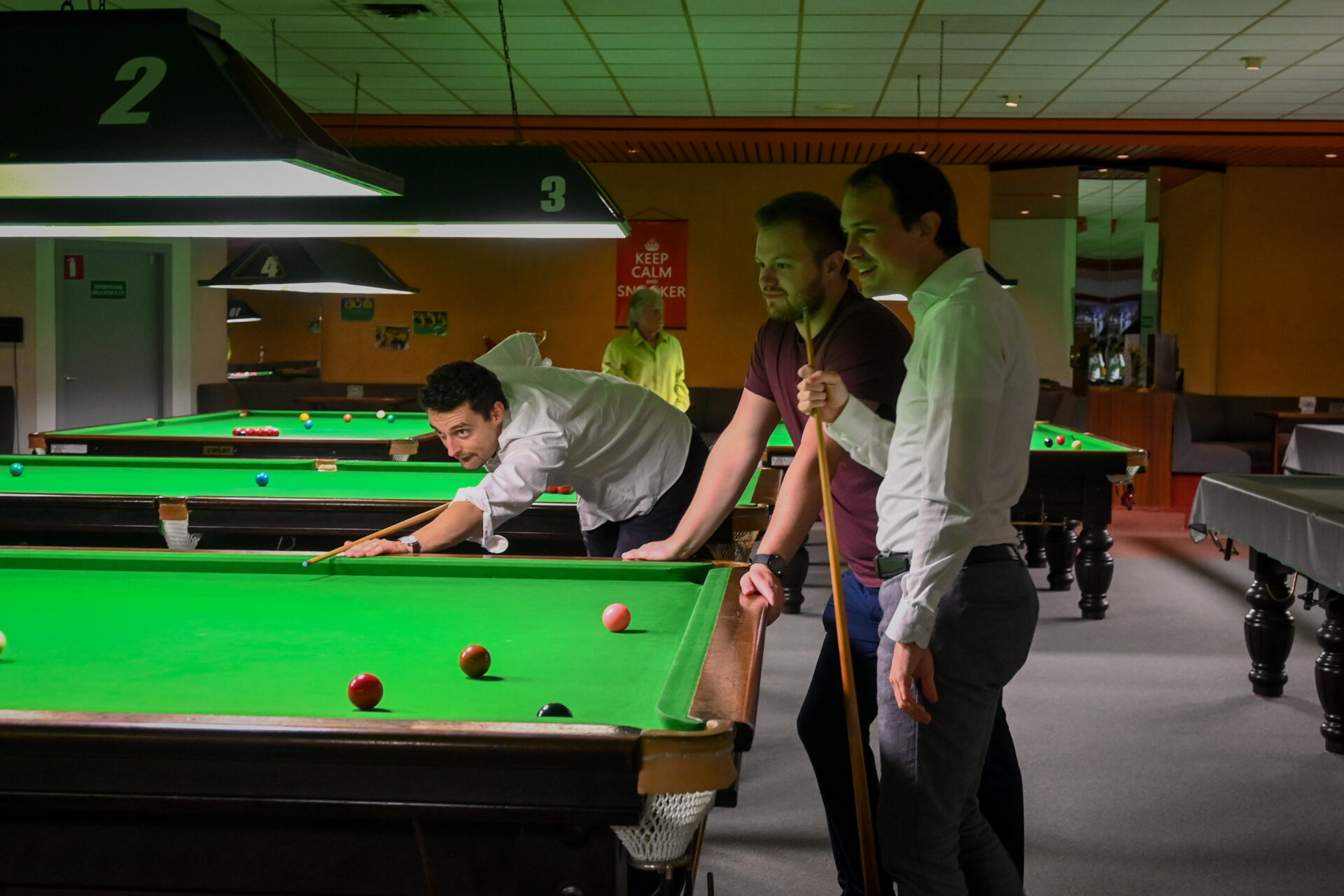 THE TEAM EVENT
The HR team planned out a lovely evening; big thanks to them! We chose between snooker, laser tag, and an escape room for the team building activity.
I chose laser tag, and we had fun strategising, though one teammate took a more laissez-faire approach and lasted longer than me. It shows that, sometimes, even inconvenient tactics can be quite successful. It's great to spend time with colleagues in a non-work context. After the activities, we headed to dinner; Dominique gave a terrific speech and shared a tasty meal.
These events are packed with thought-provoking discussions, what we're learning, project experiences, and personal life topics. For me, these events are relaxing and provide unique opportunities—excited for the next one!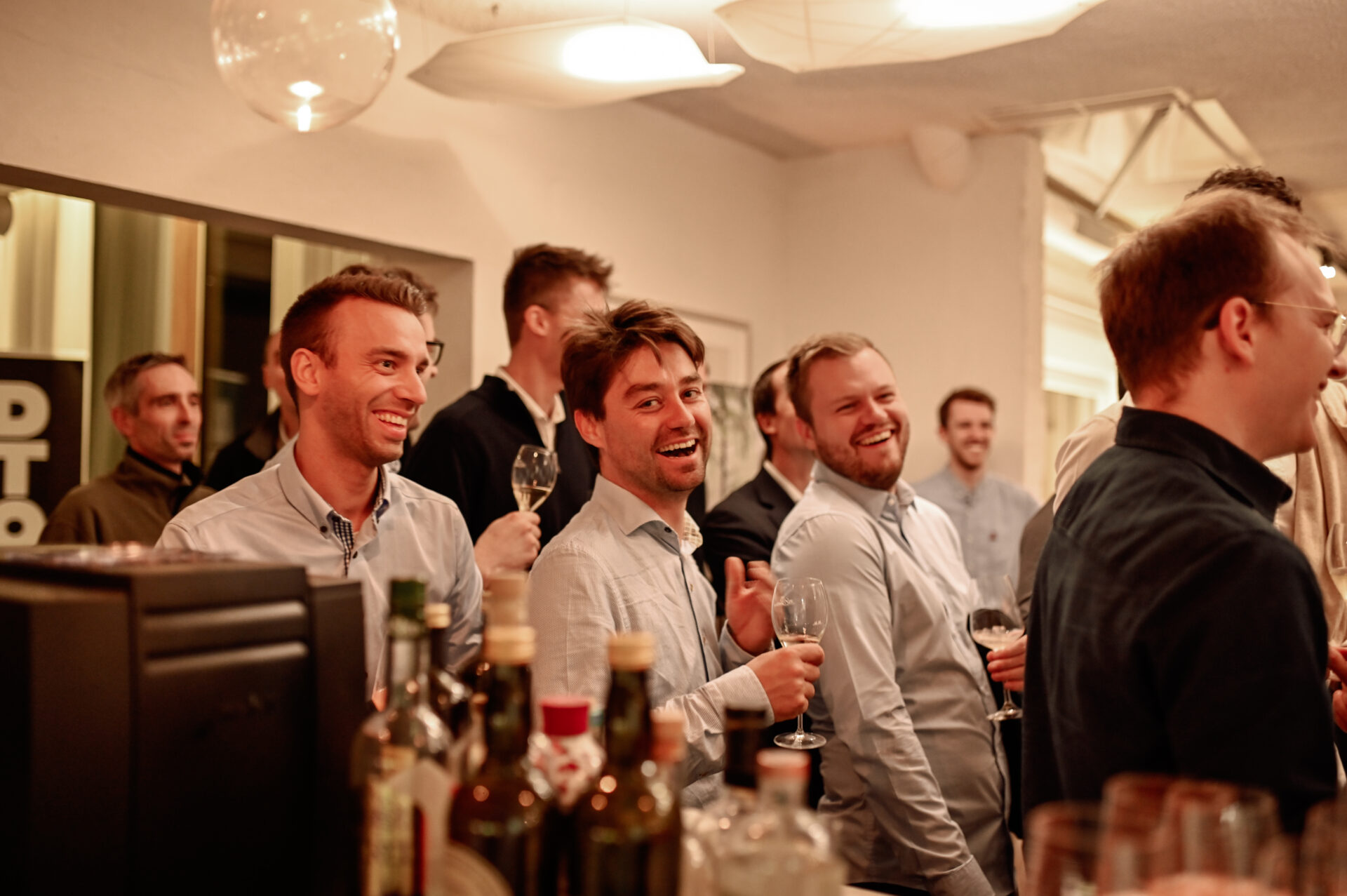 We're proud to work for