Learning and Growing at Addestino with Vincent Slembrouck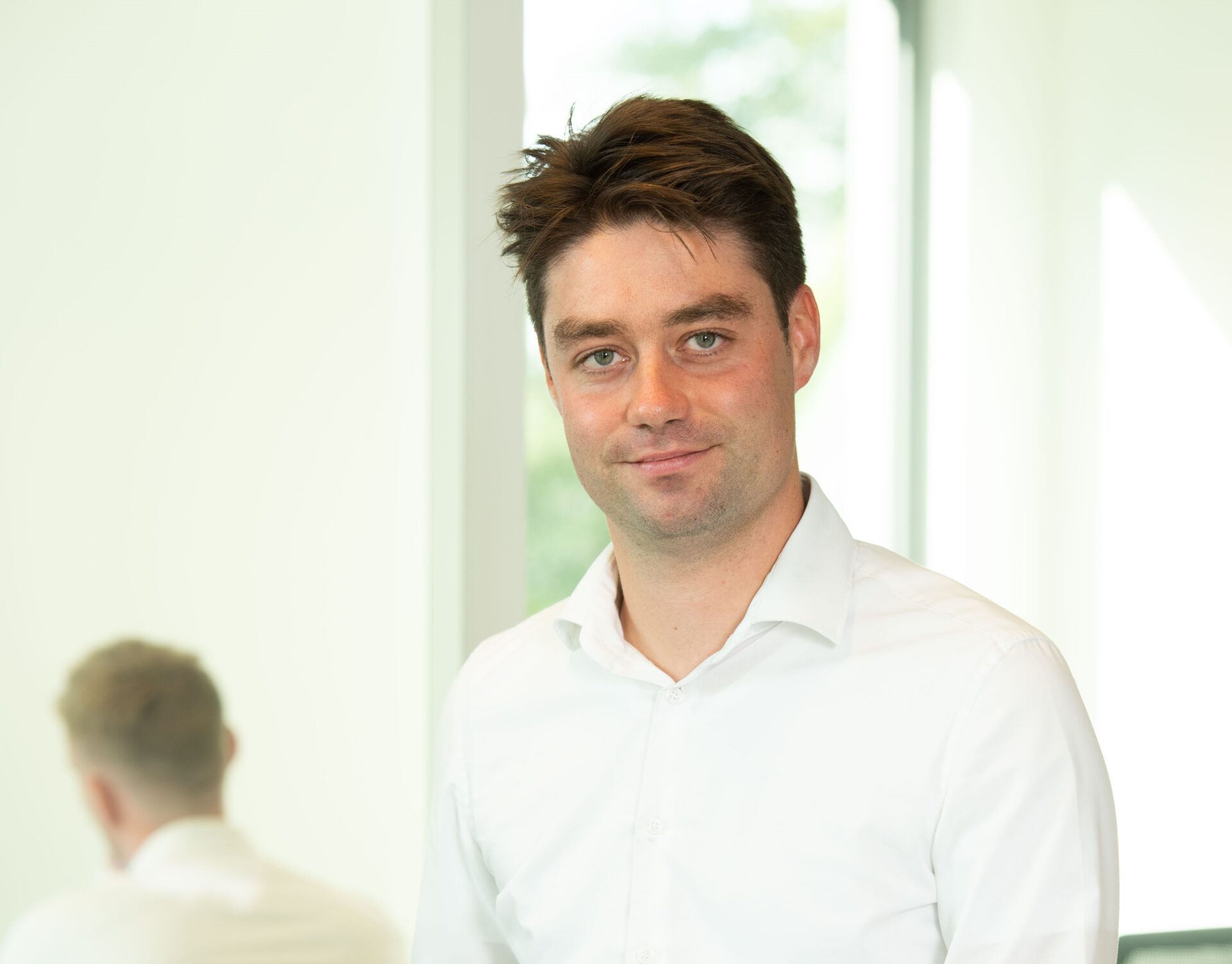 How Fast Can You Grow?
Well, I've been at Addestino for almost 4-years, and the time has flown by. You work in small teams and learn by doing. The personal approach at Addestino works, and I received a lot of coaching during the first years. The growth, the learning you can do, and the personal touch all place you in a position to get something done.
"During covid times, I had a high-level strategy definition project including an IT implementation track. The company and the IT supplier had no mature processes; we had a lot of crisis management. We went from Plan A to Plan D, over a two year period. I learned and matured a lot during this time."
We have a methodology and core ways to treat problems in the middle of uncertainty. But we do not follow strict templates, fixed processes, or structures. It doesn't help in these circumstances, so we try to manage by insight and that is what the customer normally expects. As Dominique likes to say, we use "Raw Brainpower!" We try to focus our thinking on what really makes a difference.
Becoming A Principal  
It was about a year-long process—but still felt like a surprise. My number of projects started to increase as well as my responsibility within them. While trying to find time to pre-think, it all happens in small steps.
Part of this process has been leading projects and guiding the less experienced members of our team. We train on "personality types", which help us give feedback and work together. And we give them responsibility while being available as a sounding board and safety net.
Recently, I've become a Principal. I'm now a part of the management team, which allows me to co-steer Addestino beyond my daily project work. I'm excited about the future!
We're proud to work for