The Transition to Leading International Projects with Flor Theuns
december 13, 2022

Posted in:
Careers
Projects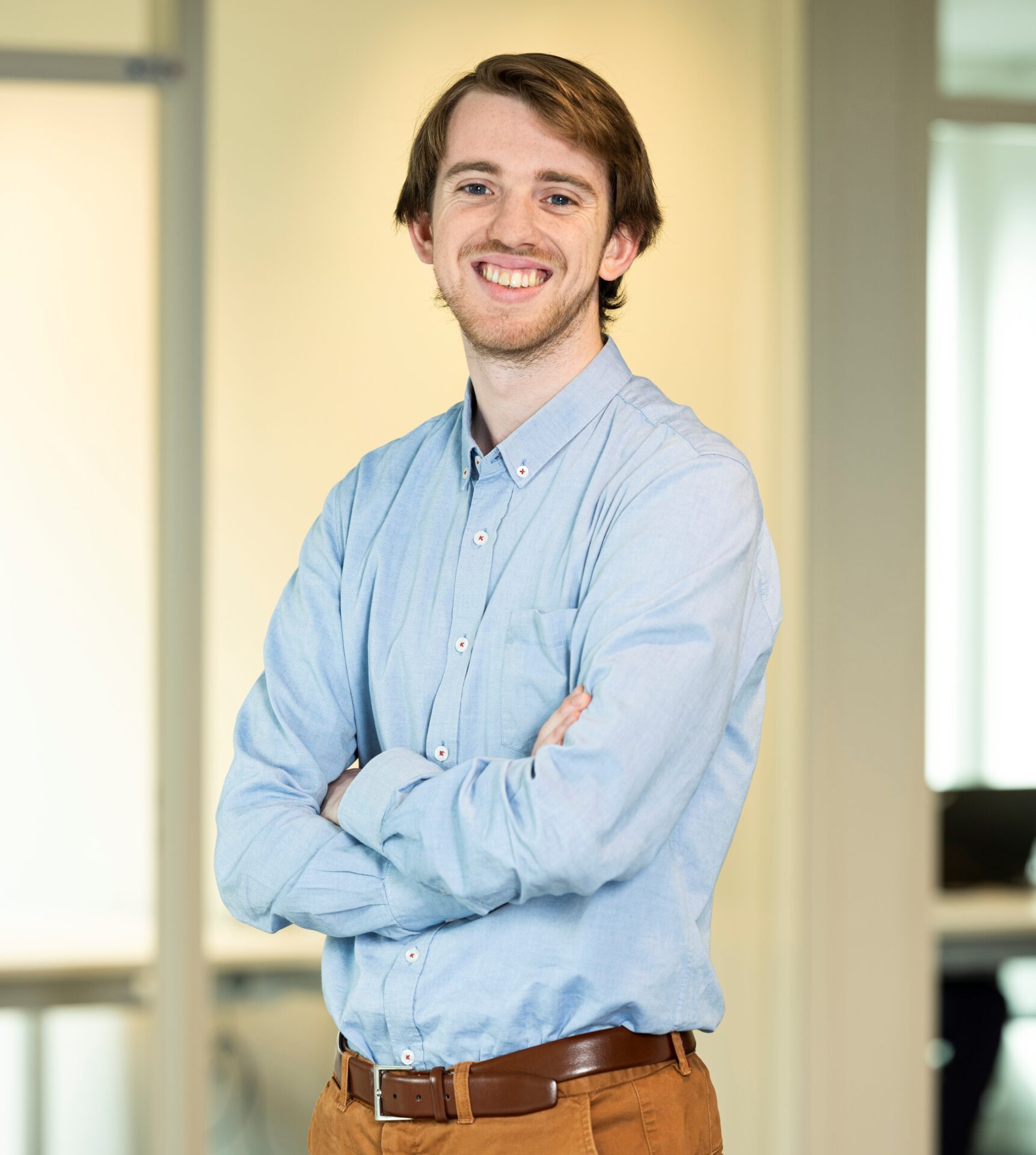 BACKGROUND
I studied computer science and mathematical engineering for my master's degrees. During this time, I decided to enter the consulting world, Addestino reached out, and it was a match. When Stefan and Dominique explained how they think about strategy, technical and business projects, and the work-life balance at Addestino—I was sold. So far, it's been a phenomenal two years of exponential growth!
SD-WAN PROJECT
I worked on a project with Bob: a large telco provider asked Addestino to define their SD-WAN strategy for two eastern European countries; read the case study here. In short, the customer was thrilled with our cohort strategies and asked Addestino to analyse five additional countries. When Bob was steering, he guided me to take ownership of project elements and lead customer interactions.
SENIOR COACHING TRACK
The senior coaching track is a monthly dinner with colleagues working on multiple projects and taking on senior positions and coaching roles. Each meeting centres around a topic, for example, how to coach colleagues and delegate tasks.
Maarten shares tips and tricks, and then we discuss our experiences, creating an environment to distribute knowledge. We break down which coaching tactics are working, specific struggles, and how we've implemented insights from previous sessions. It provides a platform for dialogue, i.e., how to dive deeper with team members so they can take on a broader scope of tasks—while learning how to increase the fan-out of your time spent.
LEADING INTERNATIONAL PROJECTS
This opportunity brought many firsts: working on multiple projects, leading a team, and steering three projects simultaneously. Each project started one week apart so I could get deeply involved. I took my experience working in previous countries to write a knowledge bank for my team.
It's been tremendous fun acting as a sounding board for ideas. As the project unfolds, I'm learning to spend more time steering and pre-thinking, which has increased my delegation skills from small tasks to larger scopes. The evolution is ongoing and works differently with each consultant. Leading these projects has accelerated my development. I've learned to adapt quickly and dive deeper. The projects are ongoing, and we look forward to delivering the final cohort strategies for each country.
We're proud to work for