Mentoring Principals with Dominique Buyse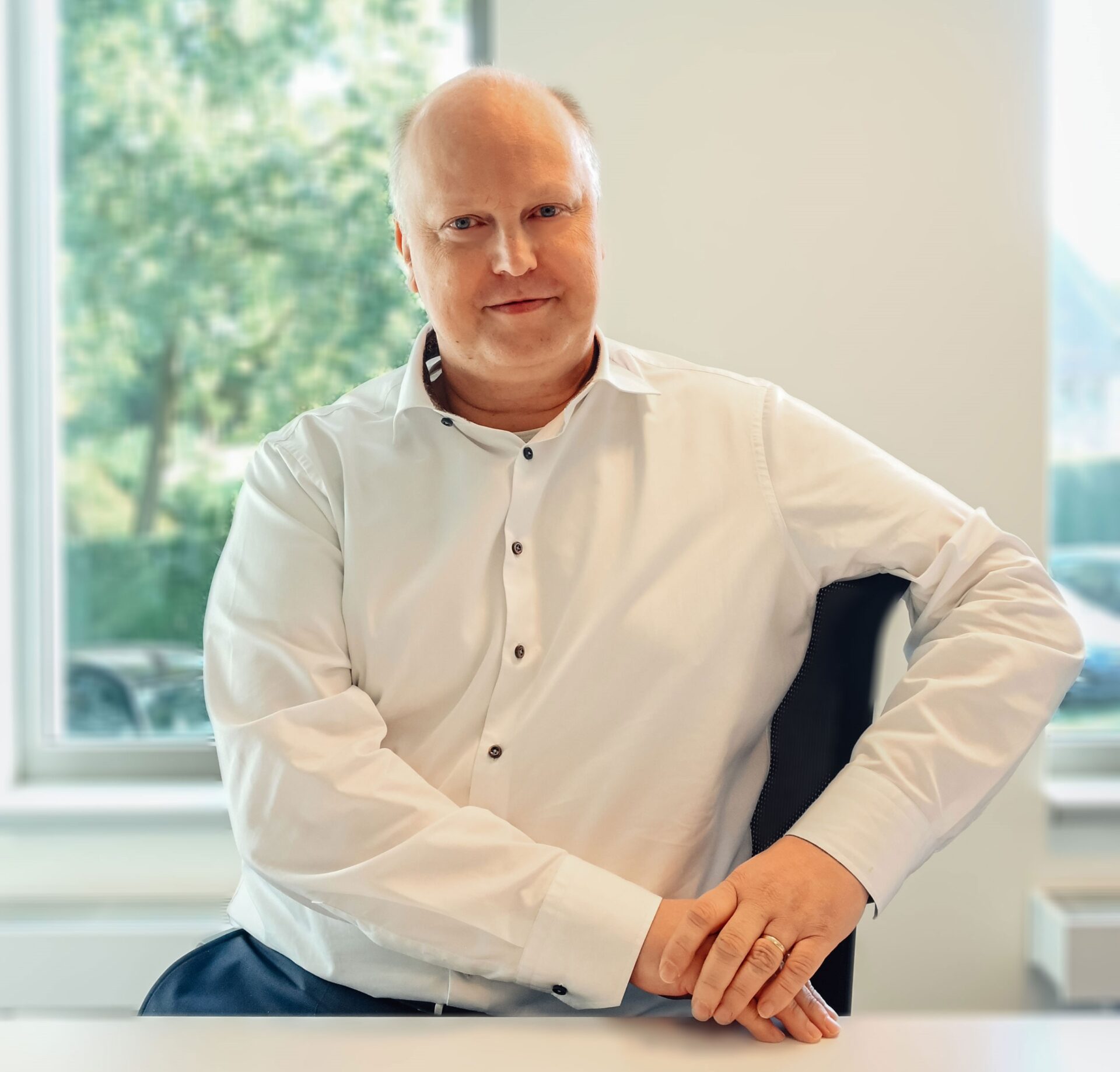 A TYPICAL GROWTH CURVE
Consultants take steps in their careers, first learning the basics:
How to make an in-depth analysis
How to build complex Excel models
How to perform interviews and moderate workshops
How to design slides, to present, …
They master these skills over a process taking 1-4 years before working autonomously and coaching others. As a result, consultants first get responsibility for a single project and then many projects, which leads to steering a dozen of projects in varying stages of maturity across multiple accounts. Growing to Principal means handling all this increasing variety, complexity, and uncertainty—what's the trick?
In traditional consulting, the primary growth vector is time, i.e., working 100+ hours a week. This method doesn't scale as there are only 168 hours a week (and this includes sleep). At Addestino, we take a different approach. Our Principals are limited to 50 hours per week except for some peak periods. Now, the fun begins, "how do Principals handle all that complexity and uncertainty?"
THE TOOLS
I coach the Principals to work with two tools:
pre-thinking, in Dutch, a small wordplay voordenken, niet nadenken.
And a value-risk matrix to define the right priorities and actions
During their career, I learn them to think ahead of patterns instead of reacting to them. Sometimes, they spend a few hours thinking through an entire project on the whiteboard to come up with the most likely outcomes, but also with the highest value-risk items.
I also learn them to structure projects into elements, building blocks, questions, or even map out multiple options. The key is breaking down each element by its value and risk to the project. Once the elements are mapped out on this value-risk matrix, it provides a clear path forward. A weekly remapping keeps the overview of projects on track. A principal can steer up to a dozen of projects in parallel with pre-thinking and a value/risk matrix.
IMPLEMENTATION
For those projects, part of delegation is to predict the answer of low-risk and high-value elements. Consultants are then perfectly able to execute those low-risk and high-value analyses themselves. But the exciting part is the high value and high risk. These elements, Principals have to do themselves and without delay. Principals must use pre-thinking and set-base design methods to create options and think through element blocks till they are de-risked. If an element has low value and risk, leave it till the end because it's only a matter of work. The low-value high-risk is the easy part: delete it.
 It's how Principals keep an overview of nearly every project at Addestino. It's not because they're superhuman, nor do they work dramatically long hours. It's by using a matrix overview and setting aside time to pre-think and prioritize work while risking.
Personally, I only focus my attention on what matters. That's why I regularly say; sorry, no time this week—nothing from your projects is in my matrix— continue working. Other times, I say wait, we should have reviews now; I think something is off. You just hit the high-value high-risk spot in my matrix 😊.
COACHING THE PRINCIPALS
The most significant challenge I see Principals face is pre-thinking. Recently, a Principal needed help, project delays, elevated risk, and the Principal working crazy hours. We tackled the high-value and high-risk components of the project together and successfully stabilised it. Each Principal needs to figure out this process on his own. They have different perspectives, experiences, and starting points. The Principal's journey to becoming a Partner is through pre-thinking and utilising a value-risk matrix overview.
We're proud to work for