Training and Mentoring with Iris Depla
december 12, 2022

Posted in:
Careers
Training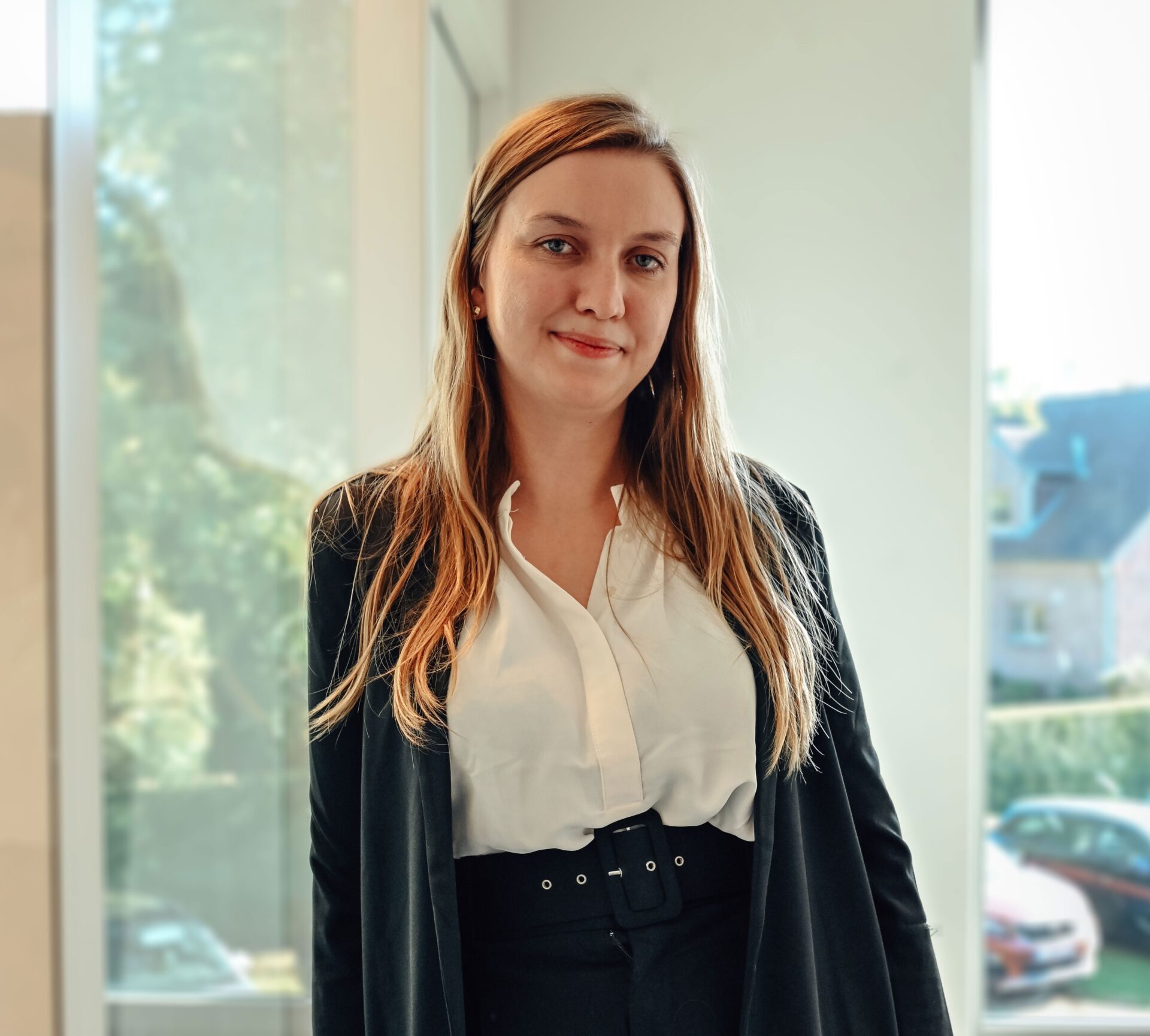 BACKGROUND
I studied civil engineering and completed a master's degree in industrial engineering and operational research. My path is slightly divergent from other colleagues, but various perspectives push our core thinking at Addestino.
WHY ADDESTINO?
From the initial conversations with Joyce to meeting consultants at the Addestino job event—I felt this is the best place to develop and launch my career. Addestino stood out on many levels, i.e., a unique approach to working inside the business and technology overlap. At Addestino, you can build expertise in different industries, departments, and disciplines. The flexibility to pivot between projects and career tracks matched my goals of gaining a more holistic understanding.
TRAINING
In my short time at Addestino, I've already had the opportunity to partake in several formal training sessions. From using LEGO sets as a form of problem-solving, i.e., using boat parts to build a bridge. We dived into the Addestino DNA and approach covering uncertainty, value, and risk. I'm learning how to design slides that provide insights and how to build dashboards in Power BI that allow customers to navigate complex systems. Both of which have proved valuable in my first project.
MENTORING
On my first day at Addestino, I met my mentor and ate lunch together. They are not part of my project team—to add a little distance and perspective and act as an additional resource. When you have a "partner question", ask them; everyone at Addestino is open and welcomes questions.
FUTURE GROWTH
In two short months, I've learned from formal training sessions and gained valuable insights through my project. I look forward to my journey at Addestino and plan to explore the strategy and technical tracks over the coming years!
We're proud to work for