Addestino Alumni Bert Callens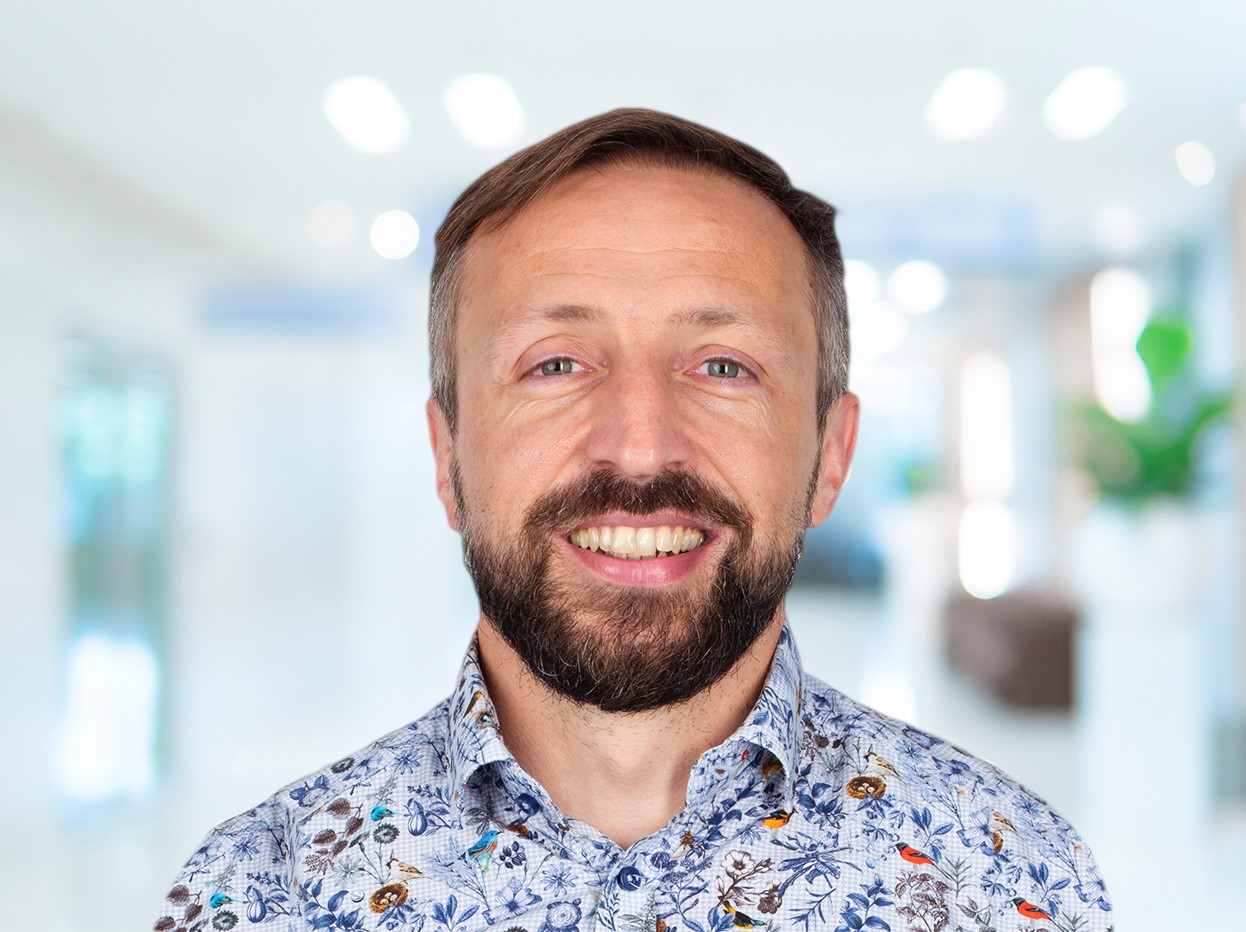 Career Evolution
Addestino hired me after finishing my second master's degree in History. At that time, I had a couple of years of experience as an IT master in an academic and enterprise context. Addestino, for me, was quite the accelerator in my career. For the first time, "I was surrounded by more intelligent, knowledgeable colleagues and with higher performance standards than myself." My colleagues, "klasbakken", were high performers who pushed me to learn and grow faster than I thought possible. At Addestino, I was encouraged to outperform myself and it resulted in quantum leaps in my career. I'm convinced I would not be where I am today without my time at Addestino.
Current Role
I hold an IT management position at a company of about 1500 employees and 200 points of sales. Our biggest challenge is to sustain the company's strong growth, and for the IT department, that means continuous professionalisation of our products, services, and processes. In this context, we have worked with Addestino to help us organise our IT department, which has resulted in a change in the team structure. It led to a growth of team members and varying skills that increased performance within our cross-functional teams.
Hiring Addestino
Currently, two Addestino analysts contribute to our most crucial running project—improving our supply chain. They are also helping professionalise our data approach, designing architecture, and a roadmap. From my experience, Addestino is unwilling to compromise on the quality of people and results. They always deliver on or above expectations, and although they are seldom the cheapest option, they are often the best. It gives me peace of mind when hiring Addestino because they will stay fully committed to the assignment, and the insights will follow. That's why I always consider Addestino an option when searching for an external partner.
We're proud to work for