Consulting as a career launchpad: Addestino alumnus Tom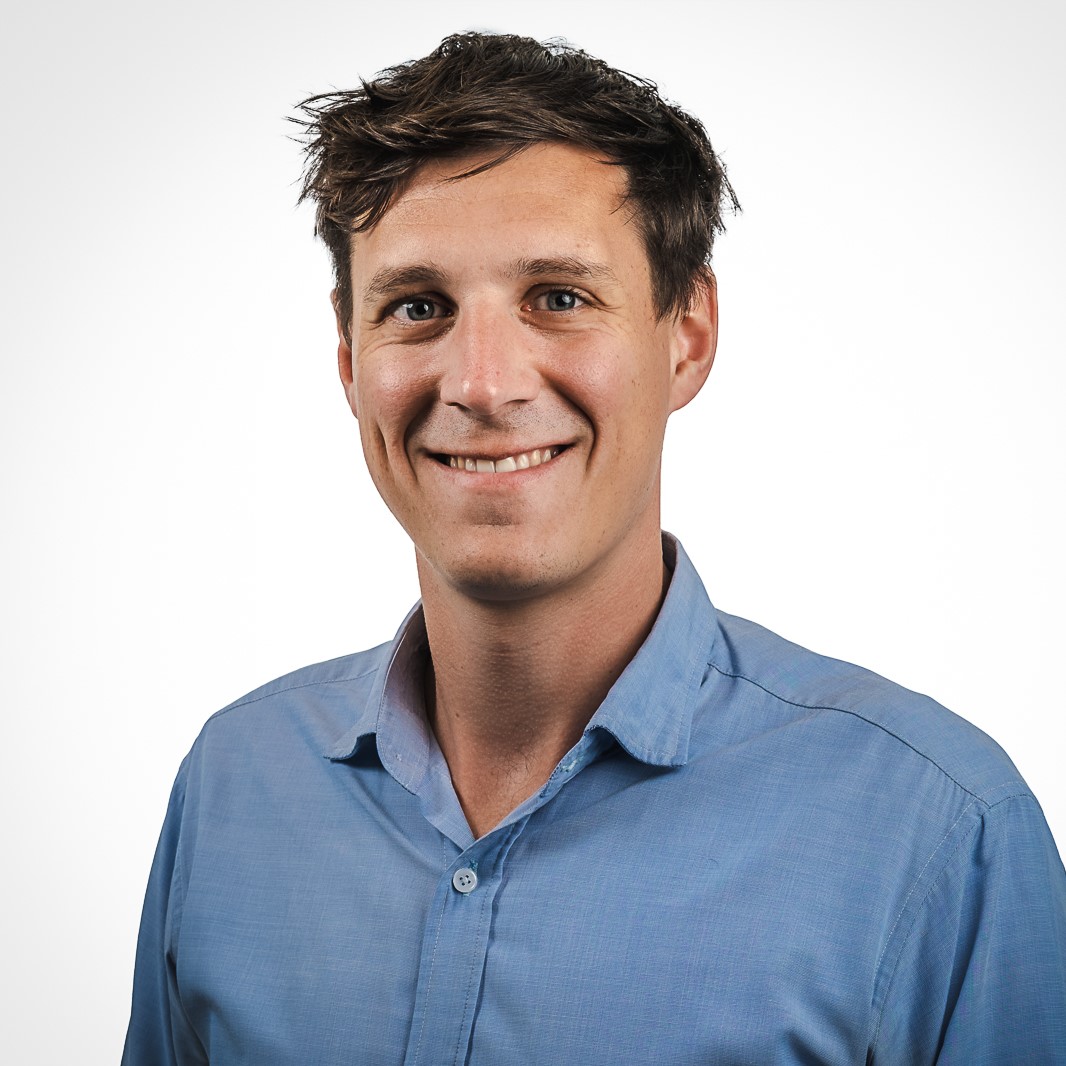 We sat down with our former colleague Tom to get his candid perspective on his time working at Addestino. In this interview, he talks openly about his reasons for joining and how his time as a consultant prepared him for the next chapter in his career journey as an innovation manager at Eneco.
From architecture to consulting
Tom kicks off the conversation by sharing his motivation for entering the consulting industry. "I hold a degree as a civil and architectural engineer and an additional master's in sustainable energy," he explains. "Right from the start, I knew that I would ultimately want to pursue a career in the renewable energy sector. However, I recognised the value of broadening my skill set before diving straight into the field. That's why I opted to venture into the consulting arena. This opportunity would allow me to gain experience across various sectors."
Accelerated learning curve
"After spending a year primarily focused on software implementation at one of the major global consulting firms, I was eager to speed up my learning," Tom says. "A mutual contact introduced me to Stefan, one of the partners at Addestino. During my first few meetings with the leadership team, I got a feel for the challenging types of projects I should come to expect. It soon became evident that a consulting position at Addestino would provide me with a steeper learning curve compared to traditional consulting organisations."
"Addestino offers a faster learning curve, setting it apart from traditional consulting rivals."
Skill-building
"While on the Addestino consulting team, I had the chance to work on a diverse range of projects, from formulating strategies for telecom providers to conducting in-depth analyses for tech firms," he elaborates. "For one client, I contributed to both bid management and revenue assurance projects, giving me a comprehensive understanding of the company from different angles."
When asked about his favourite aspects of the job, Tom doesn't have to think hard. "Being part of such a close-knit team allowed me to handle projects from start to finish. I was always involved in every step along the way, from number-crunching to delivering compelling presentations at management meetings. What sets typical Addestino projects apart is the opportunity to interact with top-level decision makers and present our findings to the executive board to persuade them of the best course of action directly. Seeing the fruits of our labour translated into a successful presentation that drives direct action is incredibly satisfying. This immediate impact is addictive, and it taught me to take ownership of new initiatives."
Personal growth and giving back
"After proving my worth through early assignments, I gained more autonomy to chart my own course," Tom describes. "I appreciate the tools and frameworks that the team provided me with to analyse complex problems and craft persuasive narratives. Over time, I even took on the role of teaching the occasional training session for other team members. In addition to client work, I also contributed to an internal initiative. Leveraging my engineering background and graphic skills from my university days, I set up an improved visual framework for our company presentations."
Prepared for the future
Tom's tenure at Addestino served as a solid stepping stone for his next job. "At a certain point, the opportunity arose to return to my original field of study at Eneco, a green energy provider. I felt well-equipped to embrace this new challenge, having honed my skills in strategy and team leadership at Addestino. It was the perfect moment to take the plunge. In my current position as Innovation and VAS manager, I'm responsible for our organisational innovation strategy and roadmap, which I then implement together with my team. I continue to apply the analytical and strategic skills that I refined at Addestino on a daily basis. Both organisations operate on the cutting edge of innovation in a rapidly evolving environment, and I'm grateful for the valuable toolkit I further developed during my time at Addestino. It helps me to build analytically sound strategies for Eneco that will not only stand the test of time, but also provide tangible value to our customers."
We're proud to work for