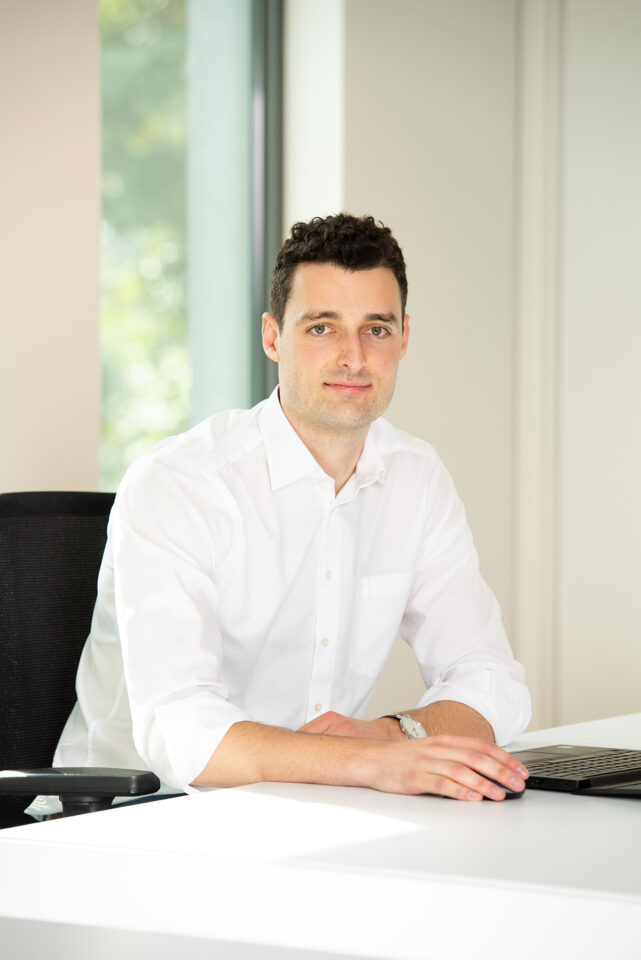 Bob Mertens
Principal
Bob has always been an overachiever. From elementary school to university, as a volleyball player and through the first stages of his professional career, the drive to perform above standard has been there. Beside this drive, his curiosity for both IT and business made him pursue a Master in Electrical Engineering followed by a Master in Business Economics, both at Ghent University.
Fresh from university, he was eager to move beyond the "rookie-phase" as fast as possible. An international career start as a global IT engineer for a dredging company did the trick. Lacking the contact with innovative IT, he joined Cisco R&D in 2018. Although being fascinated by the technology he developed, the hunger for more diverse and business-related issues came calling. He decided to join Addestino to satisfy this hunger with a variety of IT strategy projects in multiple industries. The choice has proven to be the perfect next step as he experienced a great alignment between his interests and capabilities. Now being part of Addestino's management team, he advises IT executives in different European countries on a wide range of strategic problems.
Favourite quote
Progress always involves risk. You can't steal second base and keep your foot on first base.
Meet more leaders
The power of our team lies in its diversity. Analytical types, abstract thinkers, experts in their field. Together, we're a collective mind made up of bold individuals, pooling their potential.
We're proud to work for