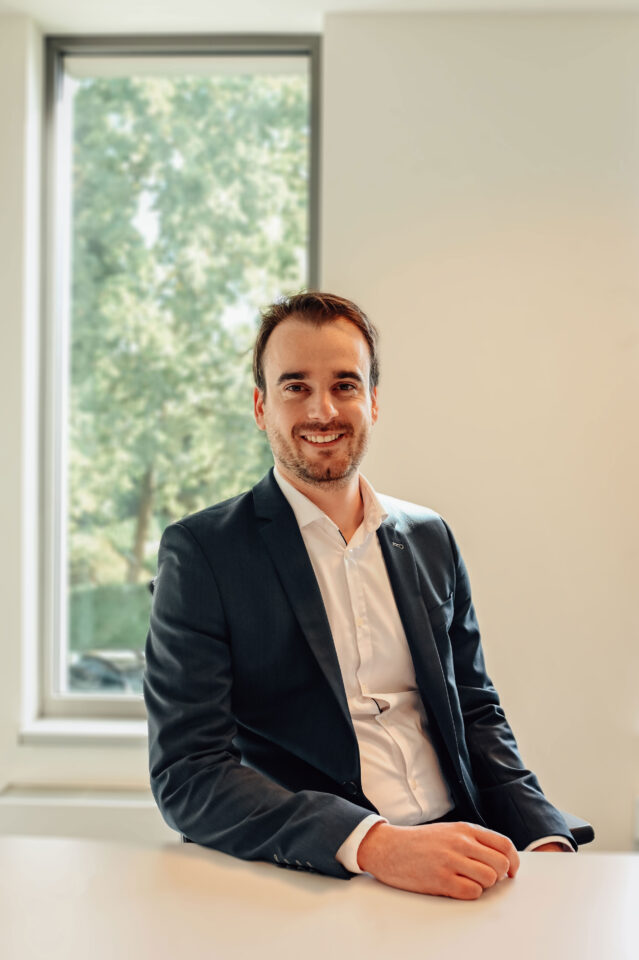 Frederik Van Eeghem
Principal
As a little kid, Frederik loved dreaming up things to build with his Lego sets. When his parents asked whether he wanted to keep building things when he would grow up, he responded "No, I want to think about the right way to build things, and then tell others how to do it". It was clear from an early age that consultancy was in his blood.
By studying Mathematical Engineering at KU Leuven, followed by a PhD related to Signal processing, Frederik developed deep insights in the possibilities of data analysis and machine learning. However, to broaden his view on the world and to avoid being pigeonholed, Frederik choose for a career in consulting after his academic experience. After all, this is how one can "think about the right way to build" a variety of things. After a detour at a Big 4 consultancy agency, Frederik joined Addestino in 2017. Since then, he enjoyed working for a variety of clients in different roles, often touching data and machine learning in some way. As member of the management team, he is assisting customers in various sectors to get more out of their data.
Favourite quote
If you want to be wrong then follow the masses.
Meet more leaders
The power of our team lies in its diversity. Analytical types, abstract thinkers, experts in their field. Together, we're a collective mind made up of bold individuals, pooling their potential.
We're proud to work for