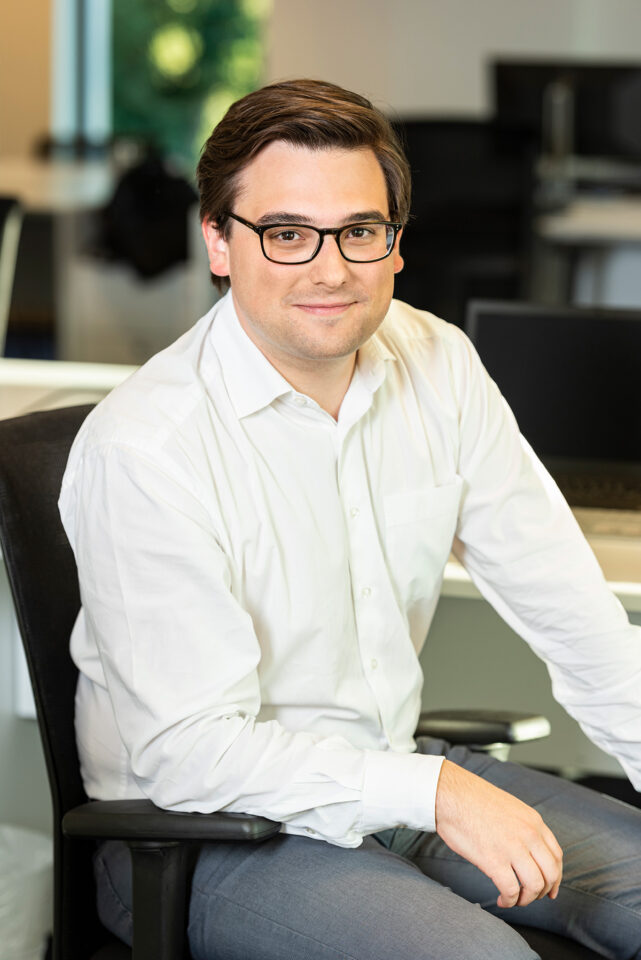 Michiel Vermeersch
Partner
"Intellectual Lego" is how Michiel describes his studies in Computer Science. Tinkering away and creating something is exactly what he's always loved. But after graduating, he craved "a broader view of technology and business", so he decided to attend Vlerick Business School to get his Master's in General Management.
During his year at Vlerick, Michiel learned more about strategy, finance and operations. He loved it all, "making it difficult to find the right job as I didn't want to choose between those subjects," Michiel says. He decided to go for a job in consultancy, where he could deep-dive in all his interests. In 2014, he found his match in Addestino. Since then, Michiel has been able to combine his love for technology with his interest in business, helping companies become future-proof. As part of Addestino's Management team, he is the executive advisor for several companies in the ICT sector.
Favourite quote
Don't go where the path may lead you, go where there is no path and leave a trail.
Meet more leaders
The power of our team lies in its diversity. Analytical types, abstract thinkers, experts in their field. Together, we're a collective mind made up of bold individuals, pooling their potential.
We're proud to work for