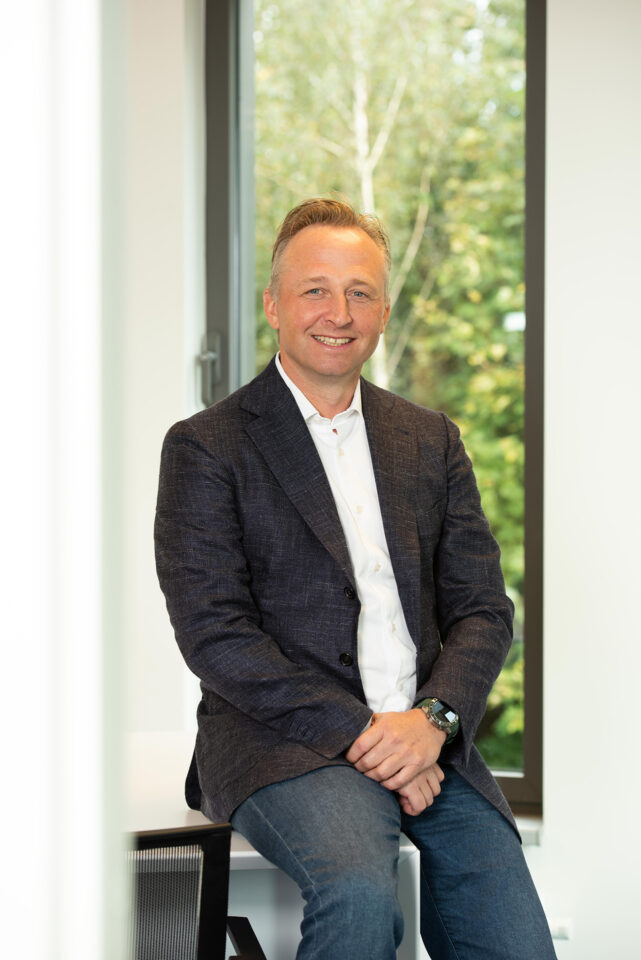 Stefan Triest
Co-founder & managing partner
Stefan likes to build successful teams that go for maximum performance. As an engineer, specialised in the chemical process industry, he started his career in the Port of Antwerp, at Petrofina and later at Wynn's, an American company that creates specialty chemicals for the car industry. He modernised its factory and ERP system, making this branch of the company very competitive and future-proof. "Making processes run more efficiently was sort of my entire world, at the time", Stefan says.
In 2002, Stefan thought it was time for something completely different. He moved to the ICT sector and became Business development manager at Altran. A whole new world: whereas budgets were always very tight in the supply chain business, there were no such spending constraints for the engineers in ICT who were tasked, and funded, to invent the next big thing.. But did they spend it wisely? "Helping customers become successful with innovation became my mission", he says. This mission led Stefan to co-found Addestino in 2007. Now, he enjoys developing his team of consultants to become the best performers in their field.
Favourite quote
"Work smarter, not harder. If you are the smartest person in the room, then you are in the wrong room.' - Confucius
Meet more leaders
The power of our team lies in its diversity. Analytical types, abstract thinkers, experts in their field. Together, we're a collective mind made up of bold individuals, pooling their potential.
We're proud to work for