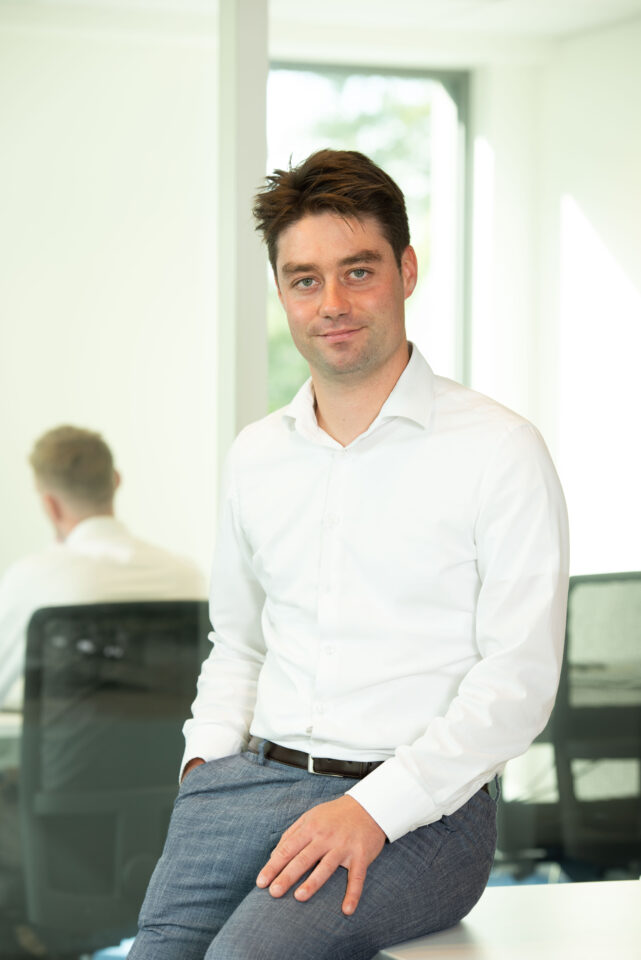 Vincent Slembrouck
Principal
Driven by tireless curiosity and a candid ambition to understand 'how the world works', Vincent decided to study engineering physics at Ghent University. That same curiosity quickly shifted away from theoretical science to broader interests, resulting in some new choices. He continued his master at the Danish Technical University and combined this with an internship at a major strategy consultancy firm.
During the first years of his career, Vincent worked as IT consultant, implementing software applications for various international enterprises. After realizing he wanted more variation in the type of projects and technology to work with, Vincent joined Addestino where he could do exactly that. Since his switch, Vincent has assisted various customers in different roles from high-level strategy to implementation. As member of the management team, Vincent has focused on enabling tide-turning moments in IT programs & product roadmaps which are at risk.
Favourite quote
In reality strategy is actually very straightforward. You pick a general direction and implement like hell - Jack Welch
Meet more leaders
The power of our team lies in its diversity. Analytical types, abstract thinkers, experts in their field. Together, we're a collective mind made up of bold individuals, pooling their potential.
We're proud to work for